For most people who have taken a holiday in 2022, it has almost felt like COVID never happened. OK, with all the flight cancellations and airport disruptions – a knock-on effect of the pandemic on the aviation industry – it hasn't exactly been 'back to normal'.
But as far as COVID restrictions, pre-travel testing, vaccination requirements and so on are concerned, travel now is very different to what it was even six months ago. The majority of countries have now lifted COVID-related entry rules entirely.
There is one sector of the travel industry that continues to be an exception, however. Cruise operators have kept their COVID rules in place for passengers for much longer, even when countries on their routes have ended restrictions.
While things are starting to change, anyone booking a cruise in the months ahead needs to be aware of the continued threat COVID poses to their plans. Here's what you need to know.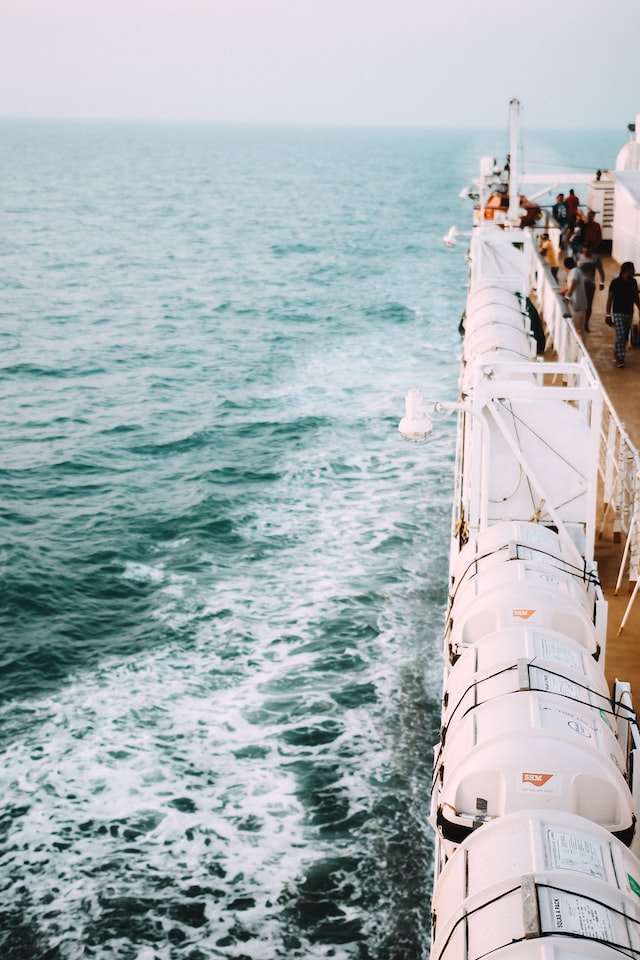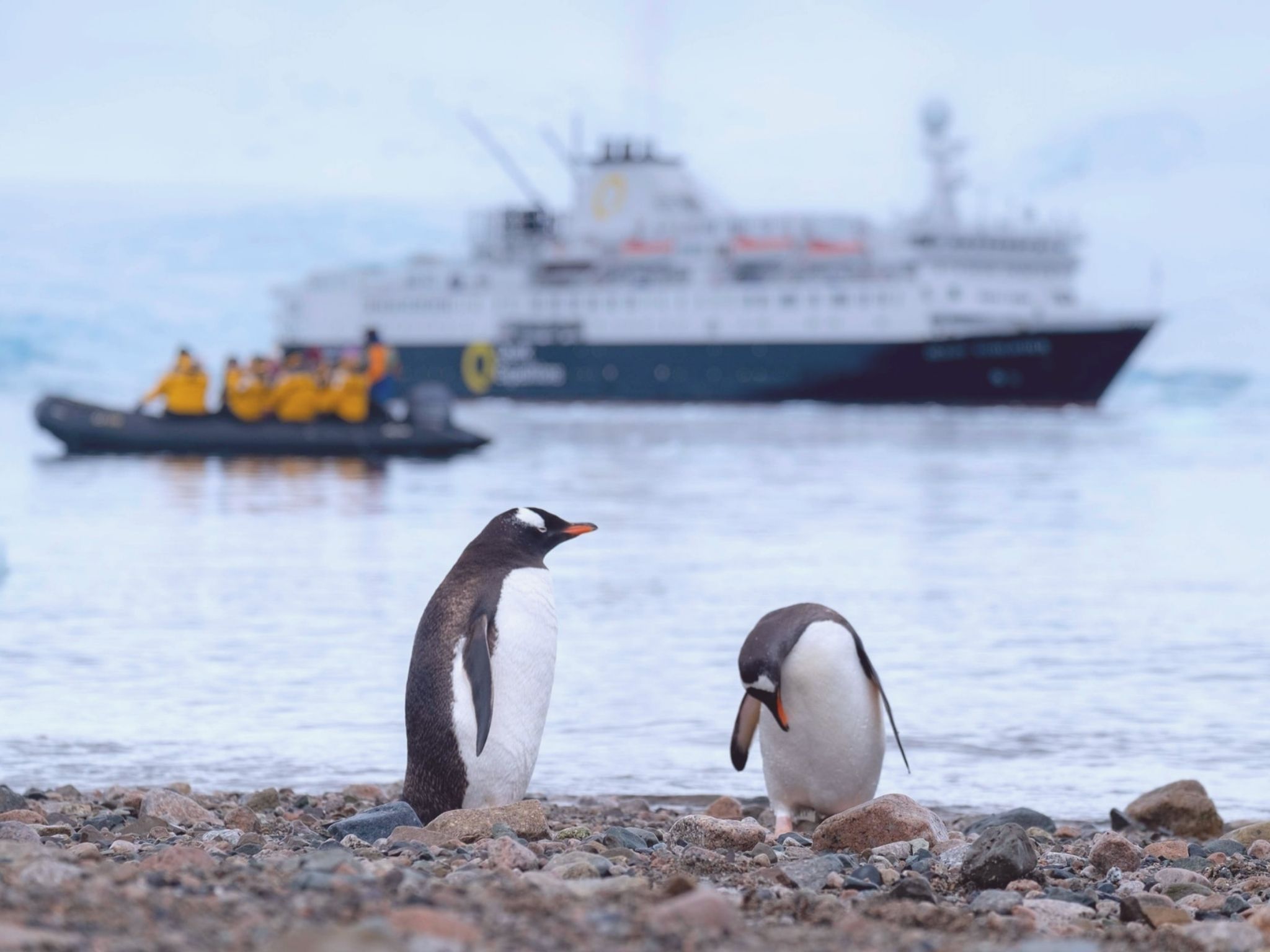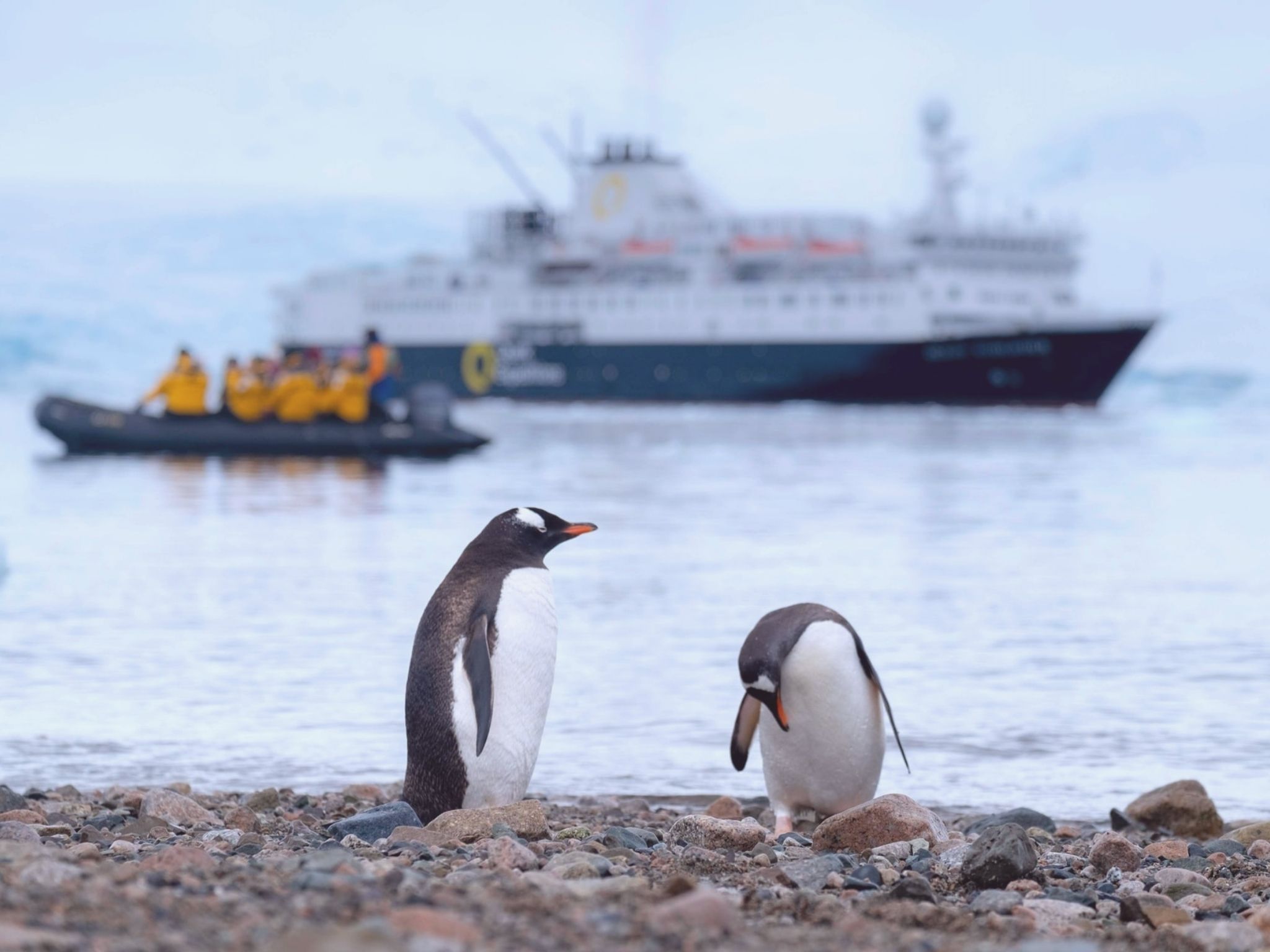 Navigating the rules
The first thing to do is to establish what, if any, COVID-related rules still apply on your chosen cruise. Many operators have now lifted restrictions, including testing and vaccination requirements, and mask-wearing and social distancing measures on board.
Yet it remains something of a minefield, with little consistency from one operator to the next. Some cruise lines even have different rules for different routes. There's also a tendency to still have restrictions for longer cruises, but not for shorter tours.
A rundown of the latest rules by operator can be found here. However, you would be advised not to assume anything. Speak to the cruise line directly to find out what they say about your planned itinerary.
Check the protocols for on-board infection
The reason why cruise lines have kept COVID restrictions in place is because transmission on board continues to be an issue. It's important to know the protocols an operator has in place for this before you book.
While we remember the stories from early on in the pandemic of cruise passengers being asked to self-isolate on board and whole boats being refused entry to port, that's not likely to happen now. If you test positive for COVID midway through a cruise, you are most likely to be asked to leave the ship at the next destination.
Previously, many cruise operators had a policy of covering the costs of accommodation or quarantine on land for passengers who tested positive and paying for their transport home. But many are pulling back on that now, and only offering free medical care on board. That could make a positive test very expensive, although some cruise lines are still paying out the cost of the curtailed trip pro rata if you have to leave early.
It's important to be clear about what your cruise line's policies are because, as things change fluidly, communication between operators and their agents is not always clear. In this story, for example, which left a couple in their 70s with a £7.300 bill after their cruise company, the operator's land agent AND their insurance company all passed the buck for arranging flights home and curtailment costs.
Make sure your travel insurance covers all eventualities
Cruise passengers have always had to buy special travel insurance. The fact that you travel to multiple destinations and spend a lot of time out at sea makes costs associated with cancellations, curtailments (including travel home) and medical care particularly high.
You should continue to pay particular attention to the COVID-related cover included in any cruise policy. As operators scale back the support they have previously offered passengers should any part of their trip be affected by COVID, it's even more important to have comprehensive insurance to cover all eventualities.
Some insurers will include COVID cover as part of their main policy schedule, especially on more deluxe policies. With others, you will be offered COVID cover as a paid-for extra. You should also be aware that, like operators, some insurers are starting to scale back the protection they offer for COVID-related disruption as claims become less and less frequent. If you have bought a cruise insurance policy with COVID cover included in the past, don't assume you will get the same level of protection again. Check the details to be sure.
READ MORE CRUISE TRAVEL GUIDES FROM WANDERLUSTERS