Nestled within the heartland of the United States lies a place where the rolling hills meet the blue skies, where a rich history blends seamlessly with contemporary living. This place is Kentucky, often affectionately referred to as the "Bluegrass State." While Kentucky is renowned for its bourbon, horse racing, and fried chicken, there's so much more to this state that makes it an excellent choice for those looking to settle down and experience a unique, welcoming way of life. In this Resident's Guide to Kentucky, we'll delve into the many facets of this charming state, providing you with valuable insights and tips for embracing life in the Bluegrass State.
1. The Cultural Tapestry of Kentucky
Kentucky is a tapestry of cultures, seamlessly woven into the fabric of the state. With a rich history dating back to the American Civil War, it's home to traditions like bluegrass music, Appalachian folk arts, and vibrant celebrations, such as the Kentucky Derby. You'll find local communities that hold dearly to their heritage, creating a tapestry of traditions and events. Dive into these cultural delights and you'll quickly feel like you're part of the Kentucky family.
2. Unearthing Kentucky's Natural Beauty
Kentucky's natural beauty is nothing short of breathtaking. The rolling hills, sprawling forests, and meandering rivers make for an outdoor enthusiast's dream. The state is dotted with national parks, hiking trails, and picturesque lakes. Discover the scenic wonders of Red River Gorge, the serene beauty of Land Between the Lakes, and the legendary Mammoth Cave National Park. Kentucky offers an abundance of opportunities for outdoor adventures.
3. Gastronomic Delights: More Than Just Fried Chicken
Kentucky is famous for its fried chicken, but its culinary scene goes far beyond this signature dish. Embrace the farm-to-table movement by visiting local farmers' markets, indulge in hot browns and burgoo (a regional stew), and explore the thriving food scene in cities like Louisville and Lexington. Don't forget to explore the Bourbon Trail, where you can savor the state's finest spirits.
4. The Art of Equine Culture
Kentucky is horse country, and the love for horses runs deep. The state is home to world-renowned horse farms, breeding, and training centers. Experience the excitement of thoroughbred racing, or simply enjoy a peaceful afternoon at the Kentucky Horse Park. Whether you're a seasoned equestrian or a horse enthusiast, you'll find Kentucky's equine culture enchanting.
5. A Welcoming Community
Kentuckians are known for their hospitality and friendliness. It's easy to make connections and feel at home in this state. The strong sense of community and a "neighborly" spirit are a testament to the state's warmth. Embrace the local events, join clubs, and participate in festivals to immerse yourself in the Kentucky community.
6. Choosing Your Kentucky Home
Whether you prefer the charm of small-town life or the vibrancy of a larger city, Kentucky offers a wide range of housing options. From historic homes in picturesque neighborhoods to modern apartments and downtown lofts, you'll find a place to call home that suits your style and budget.
7. Education and Healthcare
Kentucky places a strong emphasis on education, with a range of public and private schools. It is also home to prestigious universities like the University of Kentucky and the University of Louisville. When it comes to healthcare, the state offers access to top-notch medical facilities and healthcare providers, ensuring the well-being of you and your family.
8. Financial Outlook and Cost of Living
Kentucky offers a relatively affordable cost of living, making it an attractive destination for those looking to live comfortably without breaking the bank. The median household income in Kentucky is competitive, and the state's job market includes a wide range of opportunities in sectors such as healthcare, manufacturing, education, and technology. While living expenses vary across cities, Kentucky's housing costs, in particular, are often lower than the national average, allowing you to find a home that fits your budget. Additionally, the absence of a state income tax on Social Security benefits and a relatively low overall tax burden can contribute to financial well-being for retirees. Overall, Kentucky provides a balanced financial landscape, where you can enjoy a good quality of life without excessive financial burdens.
READ MORE TRAVEL GUIDES FROM WANDERLUSTERS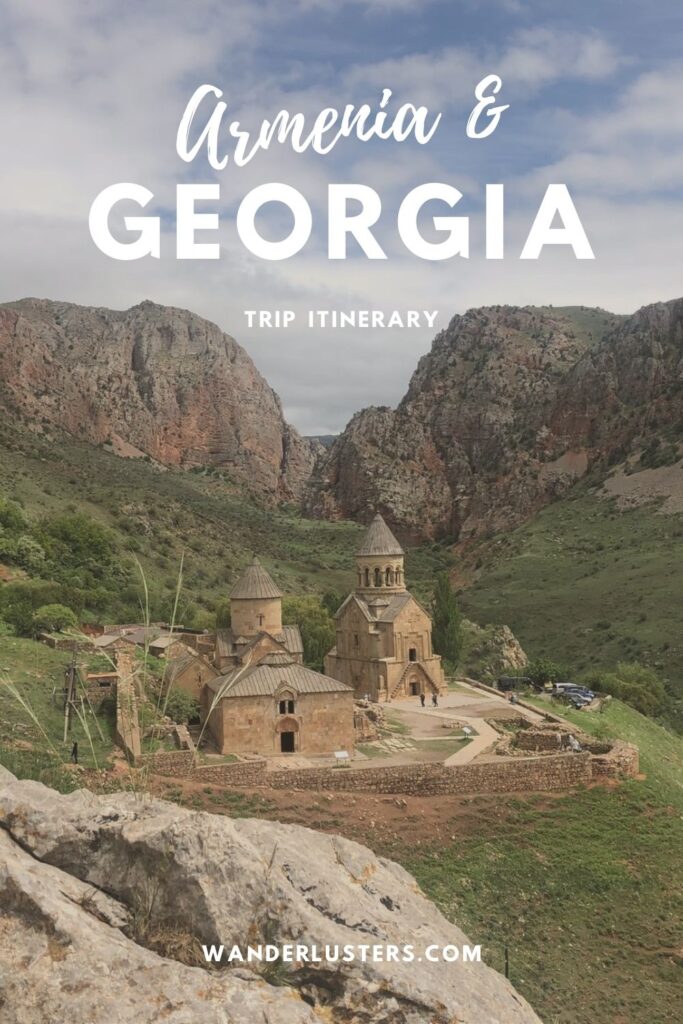 Kentucky, with its diverse culture, natural beauty, and welcoming communities, offers an enriching lifestyle for residents. Whether you're drawn to the thrill of horse racing, the serene beauty of nature, or the flavors of Southern cuisine, Kentucky has something for everyone. This Resident's Guide to the Bluegrass State has only scratched the surface of what Kentucky has to offer. To truly appreciate all that this state has in store, you'll have to embark on your own adventure and discover the many hidden gems that make Kentucky a remarkable place to call home. So, embrace the Bluegrass State and start writing your own Kentucky story.