Western Europe is a traveler's dream. Surrounded by rich culture, stunning landscapes and sights that you just won't get to lay your eyes on anywhere else in the world, this area of the globe is an immensely popular spot to visit and vacation.
It's not hard to see why millions of visitors flock to these destinations year after year. Whether you're an experienced jet-setter or are busting out your luggage for the first time ever, if Western Europe is on the itinerary there are some spots that are must-sees during your adventures.
BARCELONA, SPAIN
Even if you've never yet been to the famous Barcelona, you probably have heard it raved about a time or two. There are several very good reasons for that! Most notable are the luxurious, sun-bathed white sand beaches.
You can escape the frigid winters of your hometown by hopping on a plane to the gloriously sunny, second-largest city in all of Spain-where it's warm all year long!
VIENNA, AUSTRIA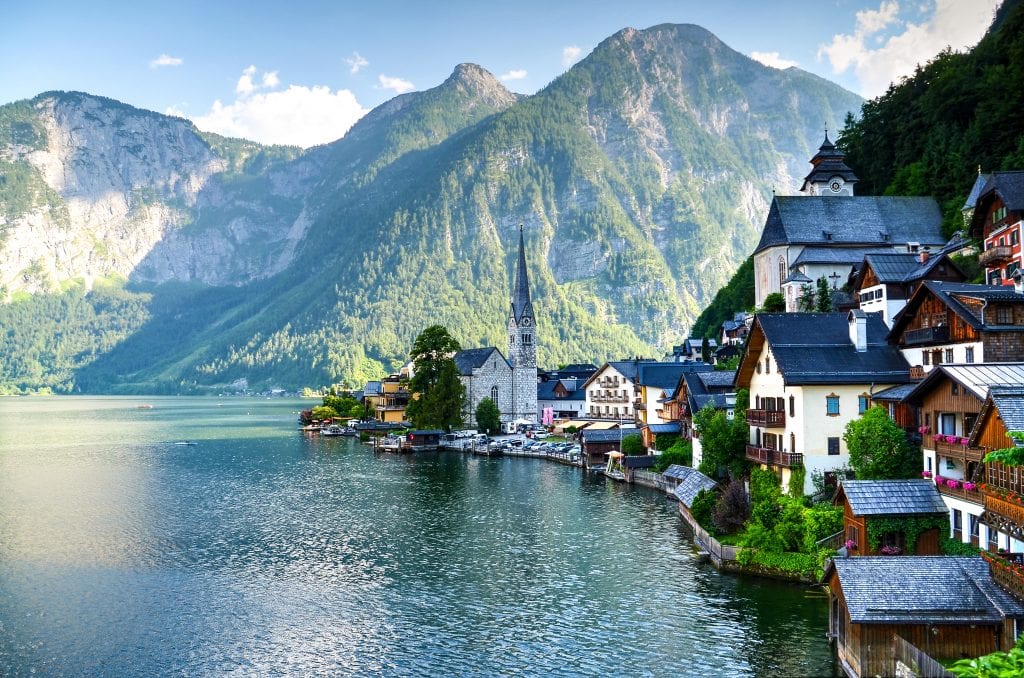 If culture is key to your traveling ambitions, Vienna needs to be somewhere near the top of your to-go list! A city shaped by intellectual pursuits and the love of music is sure to provide endless opportunities for like-minded visitors to enrich their lives. It is also an amazing place to broaden one's culinary horizons.
Might we recommend starting with the Sachertorte? This chocolate cake is one of Vienna's most delicious signature dishes, and we don't want you to miss out!
READ MORE EUROPEAN TRAVEL GUIDES FROM WANDERLUSTERS 
PARIS, FRANCE
No Western European vacation is complete without a trip to Paris-a city that needs no introduction. You know about Paris, if only through photographs, movies or music.
The city's cultural influences are embraced worldwide-from cinema to music to food and everything in-between and beyond! Don't hesitate to immerse yourself in the deeply enriching cultural experience that is Paris, France.
ANTWERP, BELGIUM
The biggest port in Belgium and the second largest city, Antwerp is one of the cities that you should visit in Western Europe. Though the city was bombed a lot in World War II, the city still retains its aura. It is famous for its fashion and diamonds. Most of the world's diamonds pass through this city.
If you perform some due diligence, you can do some wonderful jewelry shopping here. You can get beautiful diamond rings, diamond bracelets etc., and in the latest jewelry designs.
AMSTERDAM, THE NETHERLANDS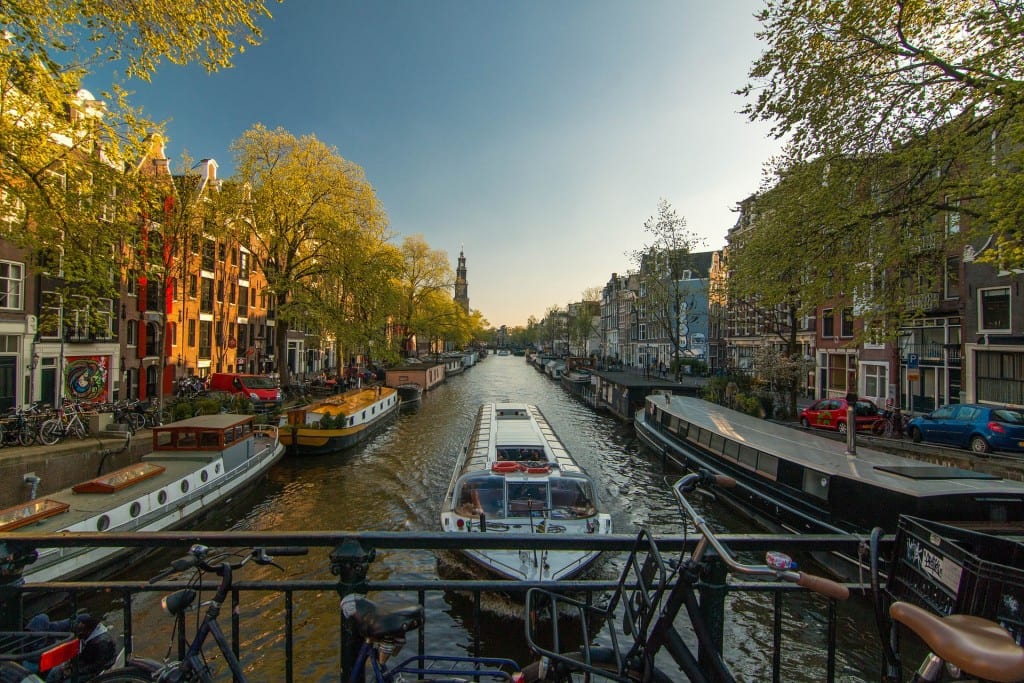 Oh, scenic Amsterdam. Watery canals, stunning architecture and food beyond compare are just some of the alluring aspects of the Dutch capital that was once home to Van Gogh. Amsterdam has entered into the 21st century without sacrificing its old-world charm, which makes this city one of the most scenic and aesthetically unique spots in all of Western Europe.
This region of the world is chock-full of amazing sights and locales that would take us all day to list. No matter what your interests are or where about in Western Europe you plan to travel, you owe it to yourself to stop in to at least one of these well-loved destinations. Don't deny your eyes the amazing sights, your taste buds the enthralling flavors or your mind the cultural enrichment that comes from visiting some of the most culturally relevant spots in the world.