Summer is here! Have you already made your plans? If you have no idea where to go, keep on reading and we will provide you with some of the best things that are sure to give you a memorable trip.
ENJOY A GOURMET FEAST IN BERKSHIRE
Food is one thing that will make your holidays. If you love eating, going to Berkshire is one thing that you can consider for your summer activity. Bray is recognised as the UK's culinary capital, making it an essential in your itinerary. Almost anywhere in Berkshire, you can find lots of food to try, specifically regional dishes. This is a good place to explore your love for food.
You can be adventurous with your food choices and try something that you have never had before. Heston Blumenthal's restaurant, the Fat Duck, will definitely provide you with something new. There are also many places where you can enjoy international cuisine.
RENT A CASTLE IN FRANCE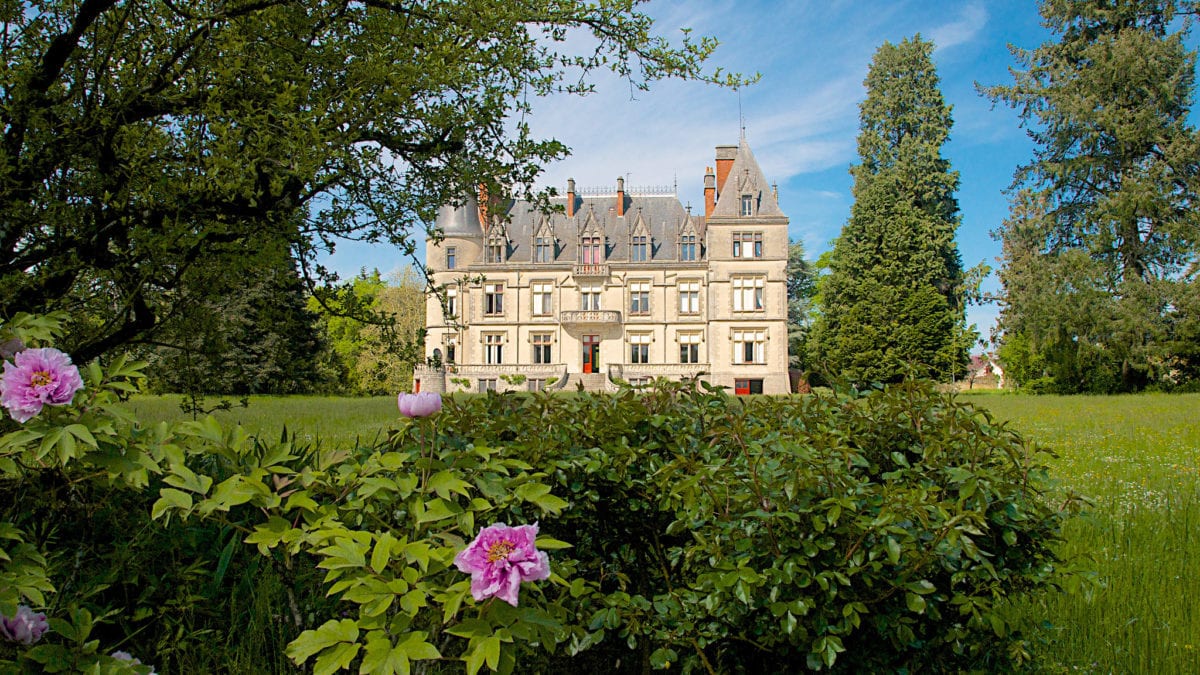 When in France, forget about traditional five-star hotels. Instead, stay in a castle. It is the ultimate accommodation that will make your trip one for the books. Airbnb and other rental sites specialise in collating castles in the country, making it easier for you to choose a place where you can stay.
Living in a castle will let you live out your fairy tale dreams. This is perfect especially if you are vacationing as a family with friends. Check out Oliver's Travels to see their inspirational French chateaux.
GO ISLAND HOPING IN GREECE
Greece has no shortage of islands that you can explore during your holiday. With more than 6,000 islands, which are surrounded by the Ionian and Aegean Seas, you will have limitless options for a destination to explore.
Some of the most popular is the group of Cyclades Islands, which include Santorini, Naxos, Ios, and Paros islands. They are known for their impressive Cycladic architecture and authentic island life. There are many activities that you can enjoy, including trying regional dishes on the islands.
TRY CANAL BOASTING IN THE UK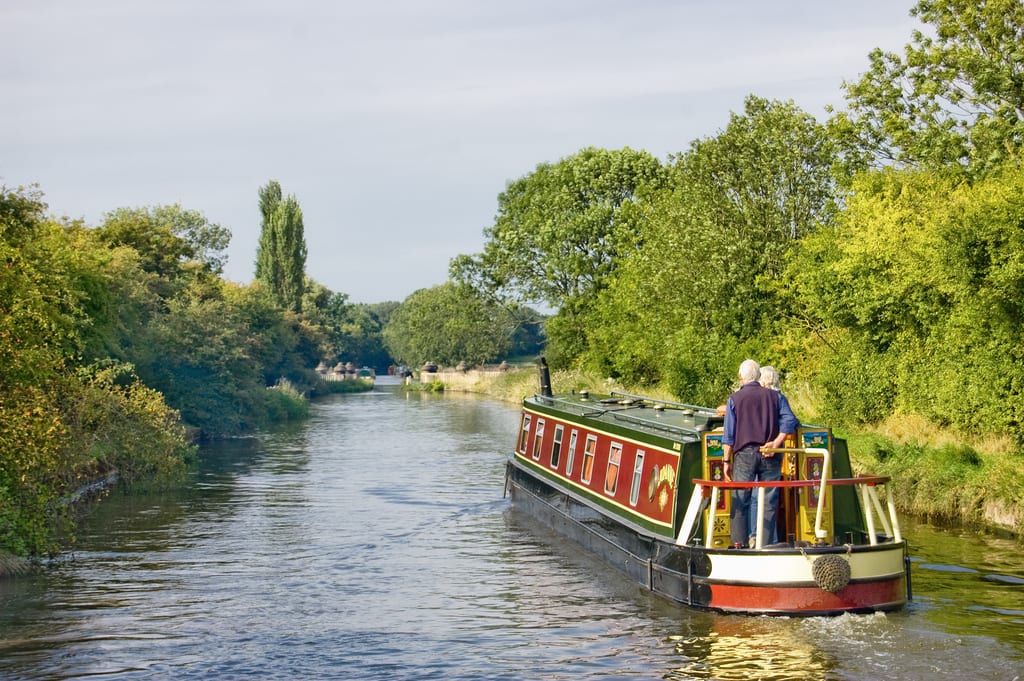 The canals in London, moors in Bath, and waterways of Oxford are just some of the best choices for an alternative holiday. You can ride traditional or modern vessels, which never run short in terms of features. The tunnels are exciting and the experience will surely be unforgettable.
Choose the best boat hire company to be assured of having a memorable trip on some of the country's best waterways. Black Prince have nine different locations where you can hire a boat from, so there is plenty of choice depending on what you'd like to see.
EXPERIENCE GLAMPING IN DORSET
Camping is outdated. There is now a new trend that is known as glamping, short for glamorous camping. It is still camping, but the only difference is that it offers a more fashionable experience. You have a comfortable bed and other facilities that will make you feel like you are staying in a hotel.
Caalm Camp is one of the most popular choices that can be taken into account. They have Mongolian yurts that are fitted with luxury beddings. Willow Woodland is another popular choice, which is known for its proximity with the Jurassic coast.
Featured image CC Petr Kratochvil