A trip on the East Coast is a classic in Australia –a must, I should say. The road is punctuated by all kind of discoveries, from a rich and fascinating wildlife to beautiful cities.
From Brisbane to Melbourne, it took us two wonderful weeks to explore the coast –and much less time to fall in love with the country. I guess a proper road trip on the East Coast would require at least 6 weeks –there is so much to see, so much we missed, sooo many reasons to go back and explore deeper…
If like us you're starting your road trip from Brisbane, and you need any new travel luggage, then you could check out one of the four superstores of Luggage Direct that are located in Brisbane before you hit the highway south. To inspire your trip here are some fantastic things you should add on your travel map… Ready ? Pack up, and go hit the road !
HUG A KOALA AT LONE PINE KOALA SANCTUARY
Where : Lone Pine Koala Sanctuary, 708 Jesmond Rd, Fig Tree Pocket, QLD –roughly 12 kms for Brisbane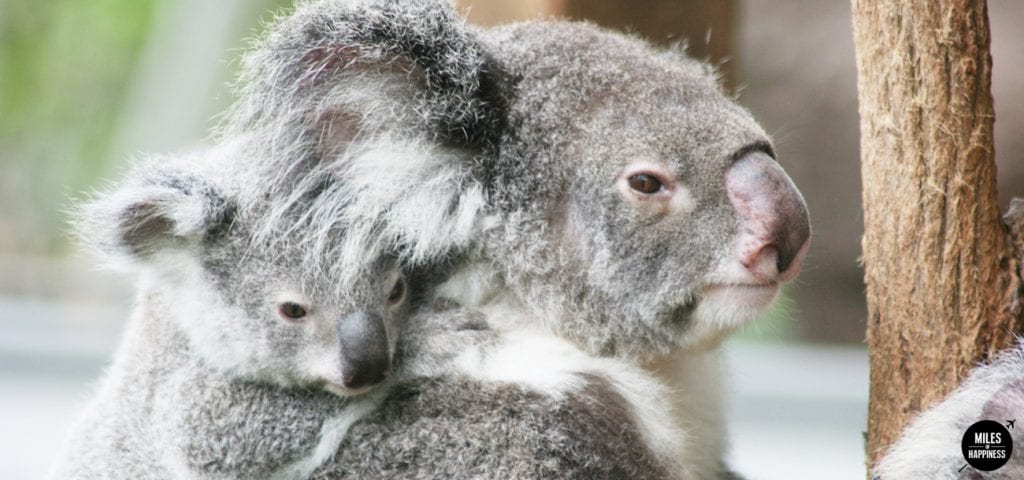 The idea of hugging a koala wasn't really on top of my Australia bucket list, to be honest. When all my travel buddies decided to go for it, I just followed to flow, sceptical. I actually ended up amazed : that's such an incredible experience ! The koala does really hug like a baby teddy bear. It's truly magical, it was so cool I didn't want to let him go.
SURF (OR WATCH THE SURFERS) IN BYRON BAY
Where : Byron Bay, 160 kms south of Brisbane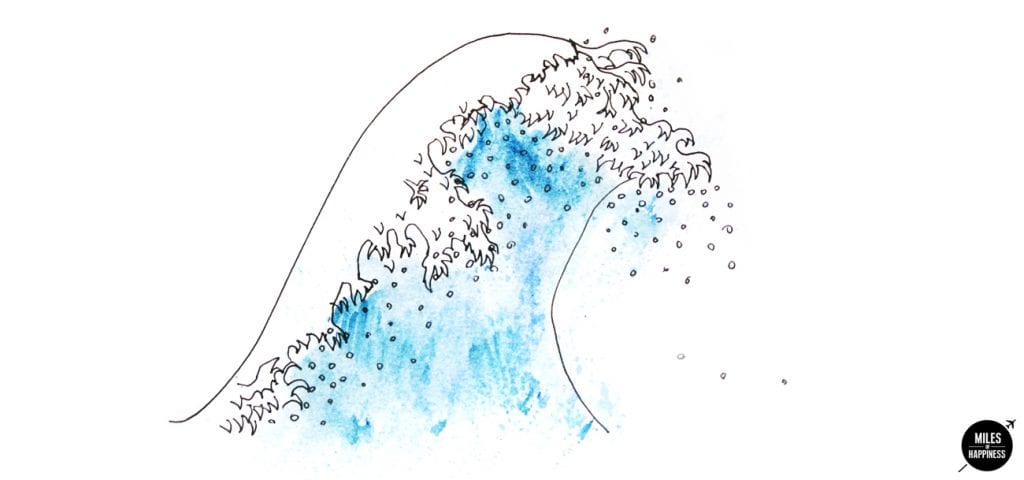 With its laid back atmosphere, Byron Bay is known as one of Australia's most popular surf spots. This little town is a lovely place to hang out either you're a surfer or not. The beaches are sublime, the surf breaks epic, the markets loaded with delicious fresh products, and the art galleries full of creative collections. If you're lucky, you might even get there for one of the many music festivals they host every year…
ENJOY THE HIPPIE LIFESTYLE IN NIMBIN
Where : Nimbin, 70 kms west of Byron Bay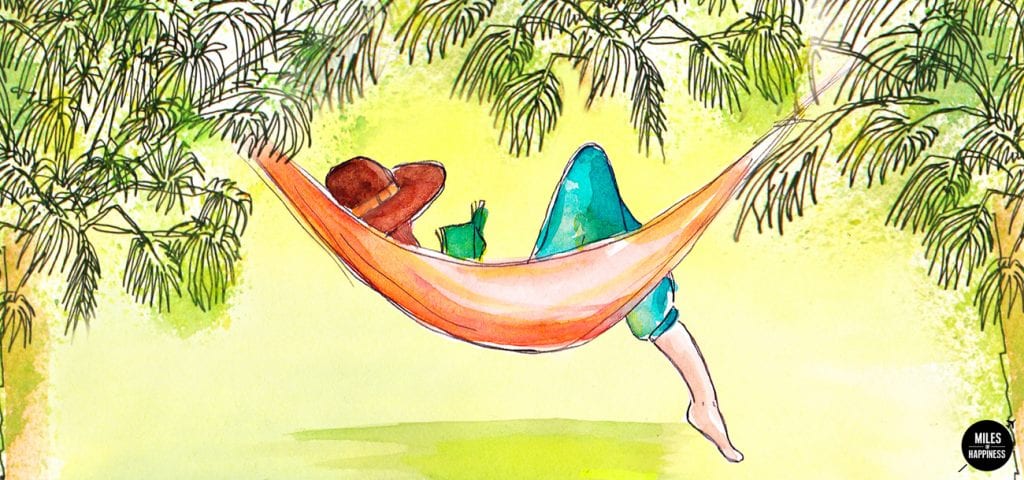 Australia's hippie capital, Nimbin is the place to go for a 'peace & love' kind of lifestyle. Time stopped in the 70s in this tiny little town, when life was all about having fun and being 'organic' ! Our stop in Nimbin was very short, and still… very weird !
GET LOST IN THE SAND DUNES AT ANNA BAY
Where : Anna Bay, 200 kms north of Sydney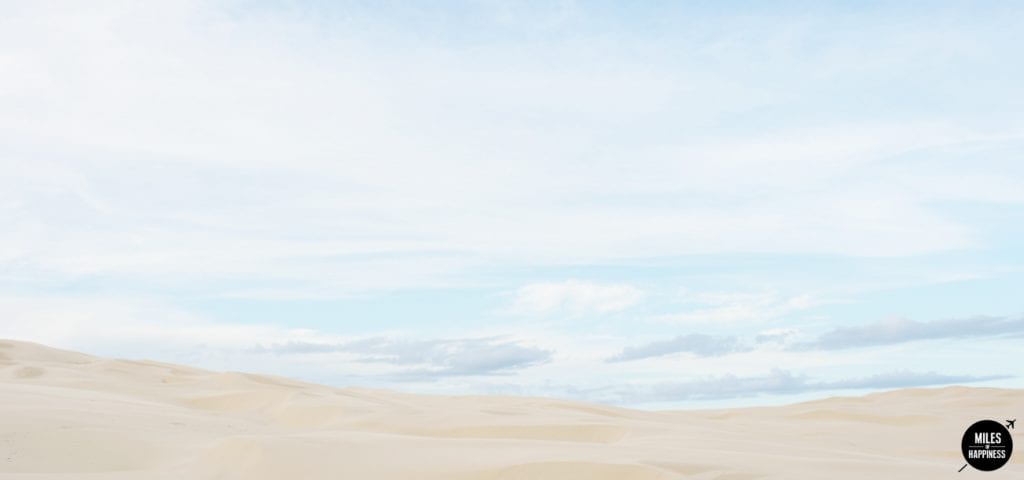 Walking on Anna Bay's dunes with nothing but sand in sight does feel pretty incredible. There is not perspective, it's hard to know where the desert ends. It's hot, magnificent, gigantic –it makes you feel so small.
GO WILD IN THE RAIN FOREST
Where : Australia's East Coast is covered with National Parks –there are plenty of options.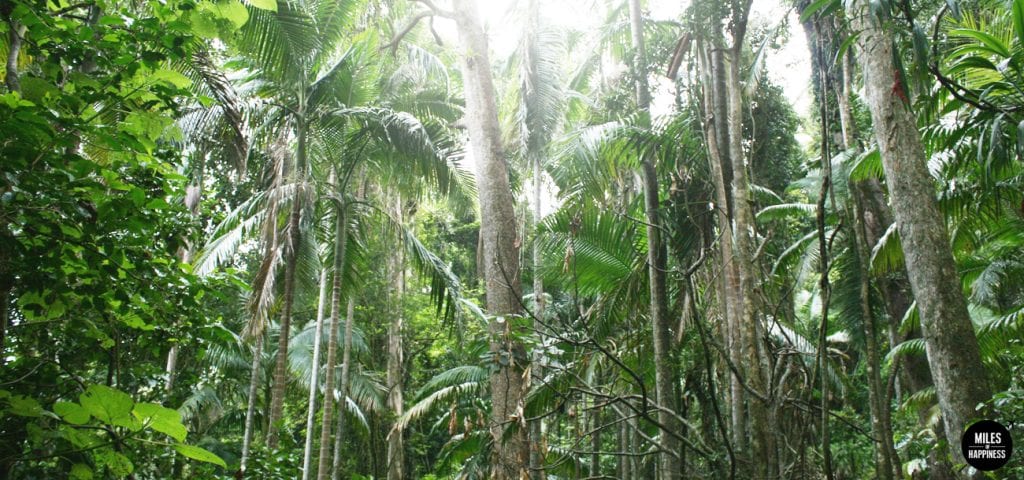 Australia is not all deserts and red sand. The country hides some gorgeous lush rainforests to explore. There are many opportunities to discover this wild side : a day hike, a week trek, or even some fancy hotels hidden in the forest (we can always dream, right ?!). We went for an adventurous night hike up to Mt Warning –we were supposed to see the sunrise from the top, but with the rain and the clouds, it happened to be a big fail.
VISIT THE SYDNEY OPERA HOUSE
Where : Sydney Opera House, Bennelong Point, Sydney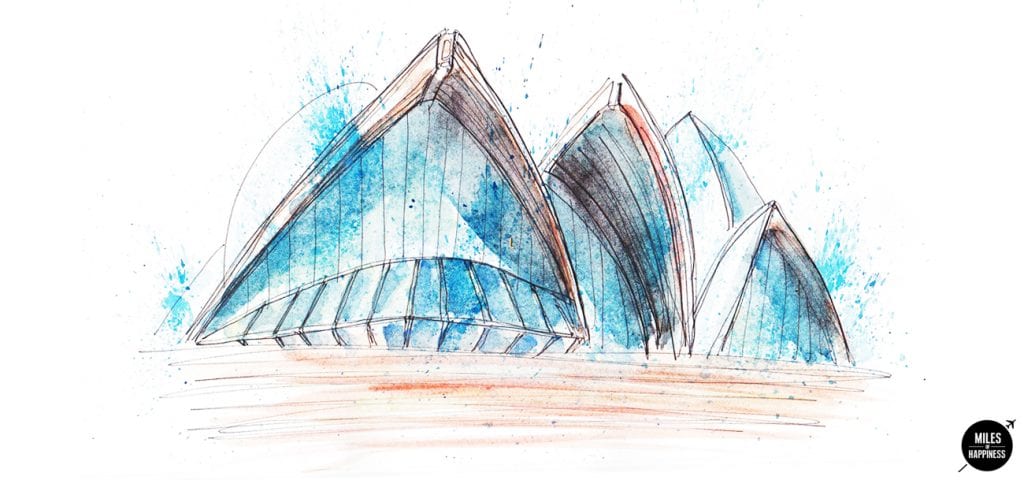 With its imposing architecture, the Sydney Opera House is an iconic symbol of Australia. We spent hours marvelling at the magnificent building –from the ferry, the Sydney Harbour Bridge lookouts, the Royal Botanical Gardens… You simply can't miss it.
SKYDIVE OVER THE TASMAN SEA
Where : Somersby, 80 kms north of Sydney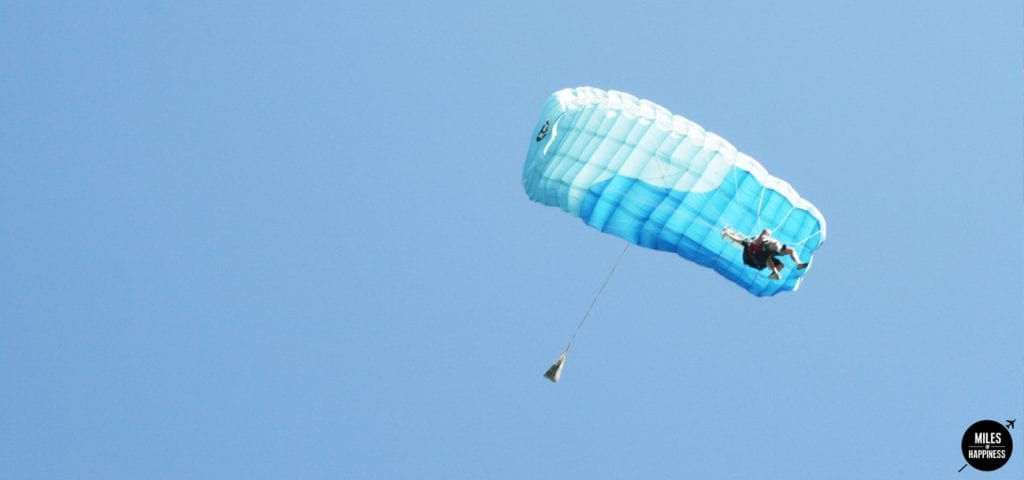 Because you're in Australia, and that's what you do in Australia ! The view from the plane ? Incredible ! From the sky ? Literally breathtaking ! The sensations ? I'm at a loss of words. Except… Aaaaah !
ENJOY THE COOLEST HAPPY HOUR AT BONDI BEACH
Where : Bondi Beach, 9.5 kms from Sydney City Center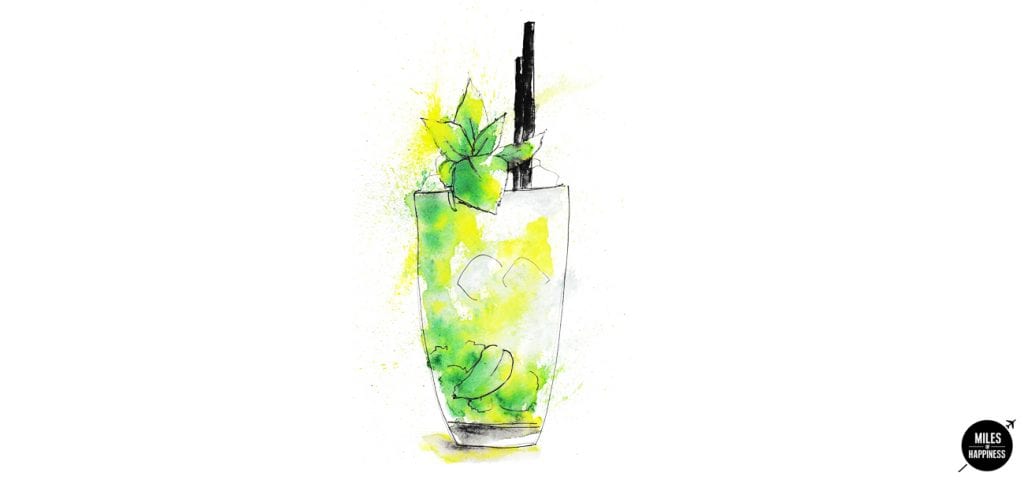 Can you imagine being at the coolest beach only a few minutes after finishing your day at work, sipping your cocktail or running across the beach, surfboard under your arm ? Bondi Beach is so cool, I could live in Sydney just to drink mojitos on the beach on Friday nights. Oh, and it's also a fabulous spot for runners and street art lovers !
DRIVE THE GREAT OCEAN ROAD
Where : It spans 400 kms from Torquay to Nelson, on the South Coast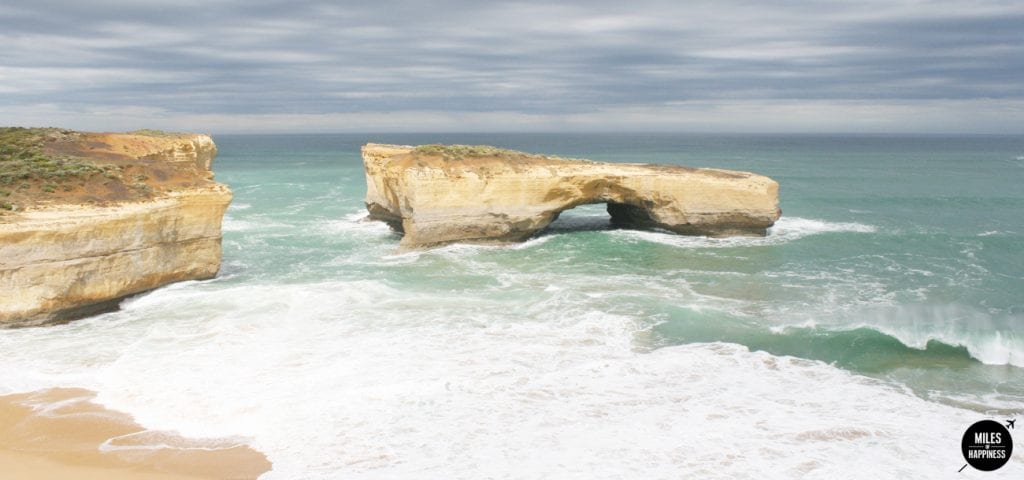 Road trippers, this one is for you ! With its spectacular beaches, cliffs and landscapes, the Great Ocean Road is a classic. Even under a stormy weather, we loved it –it stays one of the highlights of our trip on the East Coast.
EXPLORE MELBOURNE'S BOHEMIAN CAFE SCENE
Where : Melbourne, 880 kms south of Sydney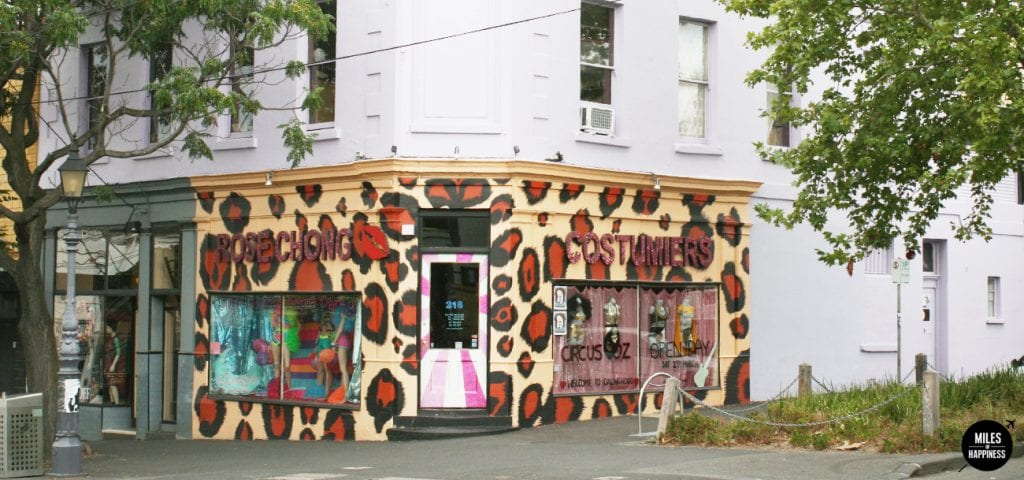 Melbourne is so crazy about cafes, you could spend weeks exploring the many hipster boutiques around the city. Conceptual, creative, original, there are hundreds of options to discover. Take your time, enjoy the relaxed lifestyle and take time to meet the locals !
– – – – – – – – – – – – – – – – – – – – – – – – – – – – – – – – – – – – – – – – – –
This guest post is contributed by Marie Pottiez, serial expat on the road for the past 5 years and founder of the blog Miles of Happiness. Originally from France, she lived in Belgium, New Zealand and Indonesia, before settling down in Hong Kong in 2014. She spends as much time as possible traveling throughout the planet, exploring the world one place at a time.
You can follow her adventures on Facebook, Twitter, Instagram and Vimeo and get inspired by her travel Pinterest boards.
INSPIRED? PIN THIS POST TO YOUR TRAVEL PINTEREST BOARDS
Share your favourite east coast Australia travel tips in the comments below!