[dropcap size=big]I[/dropcap]t all started with an early 20's trip to Australia and New Zealand – the furthest part of the world my mind thought it could reach at that time.
While strolling the streets of Sydney, travel agencies were promoting cheap flights to Fiji and I thought to myself "if I'm already here, I might as well go". Who said advertising doesn't work? That rare act of spontaneity began my love affair with the islands of the South Pacific, and a decade long dream of returning to this remote part of the world was born.
Fast forward a few years.
That first backpacking trip is a distant memory. I'm working my first real job after college, living in the big city, starting to make a life. But something is missing. I keep on staring at those tiny islands I'm dreaming about on a large world map hanging above my desk. "What the heck is going on down there? Do people actually live on those tiny specks of land in the middle of the ocean?" The weeks turn into months and I find myself with a Lonely Planet guide to the South Pacific in my hands.
"Am I really doing this?"
LEAVING MY DREAM 9 TO 5 BEHIND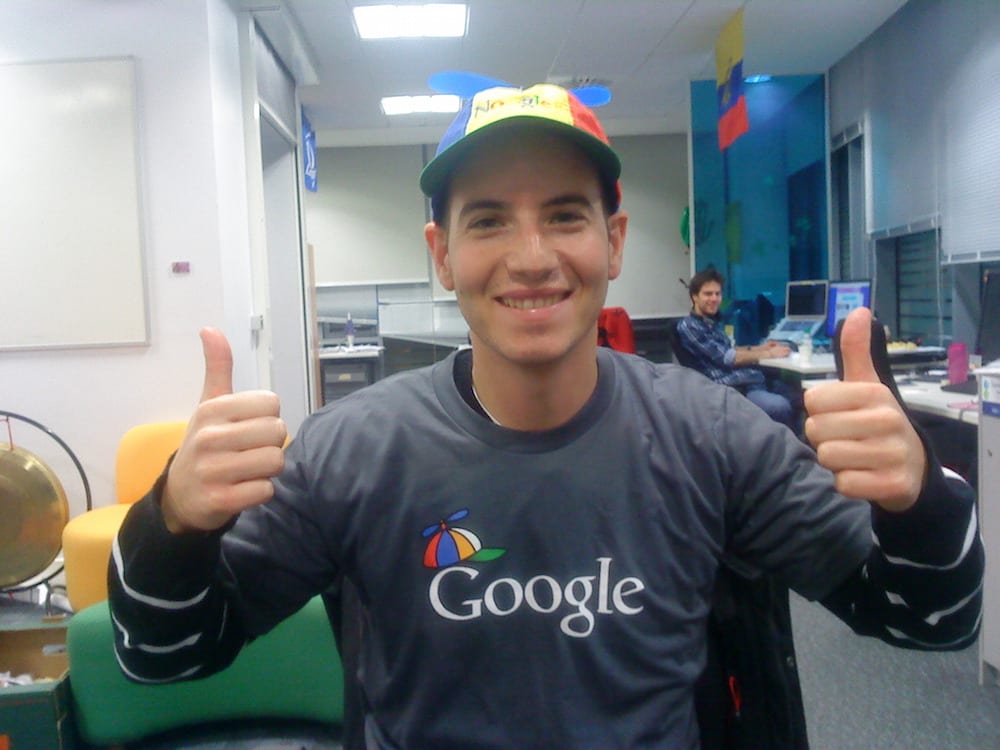 In an ironic twist of events, instead of leaving everything to travel to the exotic islands, I found myself recruited by Google and starting a new job… in 'tropical' Ireland of all places. My mind was telling me "the best opportunities arise when you least expect, so this must be fate".
Turns out that's not always true.
I found myself sitting comfortably on the Mount Olympus of the tech scene yet staring out the window at the endless Irish rain thinking about the islands. All the free food and free massages in the world couldn't stop my itch for visiting the South Pacific.
When I could no longer bear that itch, I decided to take a leap of faith. To the absolute shock of bosses, colleagues, family and friends – I decided to leave the comfortable life behind and chase my dream. Money could buy me fancy clothes and meal after meal in fancy restaurants – but what value does it have if it comes at the price of freedom or the feeling of regret? I understand that this equation is very personal – but to me, the 'numbers just didn't add up'. As my decision became final, everything magically seemed to fall into place, smoothly sending me off to fulfil a decade long dream!
MY JOURNEY TO THE SOUTH PACIFIC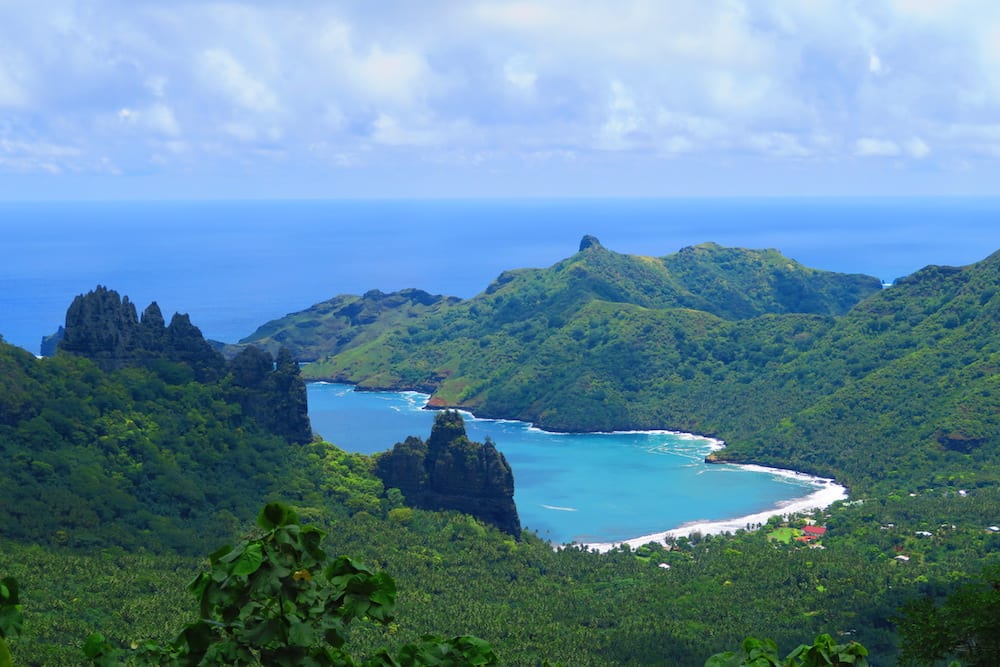 Starting my adventure in Australia, the very same place where the dream began, I waited for the connecting flight to Vanuatu, my first stop, and serious doubts took over my mind: "maybe some dreams are better off living out their days as dreams?" I was worried that playing out this theoretical voyage in my mind for so long would result in a great deal of disappointment.
But apparently, when you follow your heart, karma has your back.
Some things are just meant to happen.
Over the next six months, I hopped from one island to another, exploring 21 of those tiny dots on that world map that hung above my desk. While my colleagues were bogged down in that infinite quarterly race (not to mention the grey Irish weather), I was living the dream. And all it took was that leap of faith. I couldn't possibly share with you in this post everything I experienced during the trip. For that you can head to my blog and have a look for yourself. But I will share with you a few highlights.
Let's put it this way: the cliches about the exotic islands of the South Pacific are understated. It's that magical.
LOVING ISLAND LIFE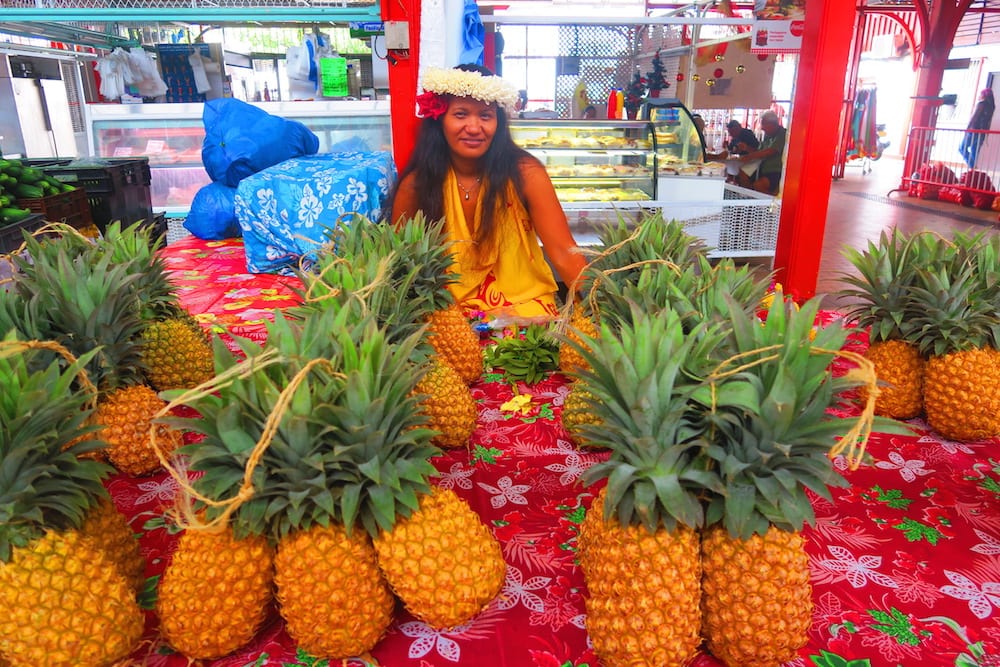 The first thing to do upon arrival in one of these islands is to adjust your clock to 'island time'. Locals in the South Pacific live life in the extra slow lane; and when you take things slow – you are less likely to miss the small miracles of life happening right in front of your eyes.
For people whose ancestors had cannibalistic tendencies, I found the islanders to be the friendliest and most welcoming people I've ever met. There is simply not a chance of walking through a village without waving hello to each other. Even when you drive past another car on the road, islanders have this special 'flick of the wrist' they do to acknowledge each other.
Why can't we be like this back home?
In French Polynesia, women pick a heavenly scented gardenia flowers from the garden each morning and wear it behind their ears. Such a simple gesture yet so special. Who needs jewellery?
THE SENSE OF REMOTENESS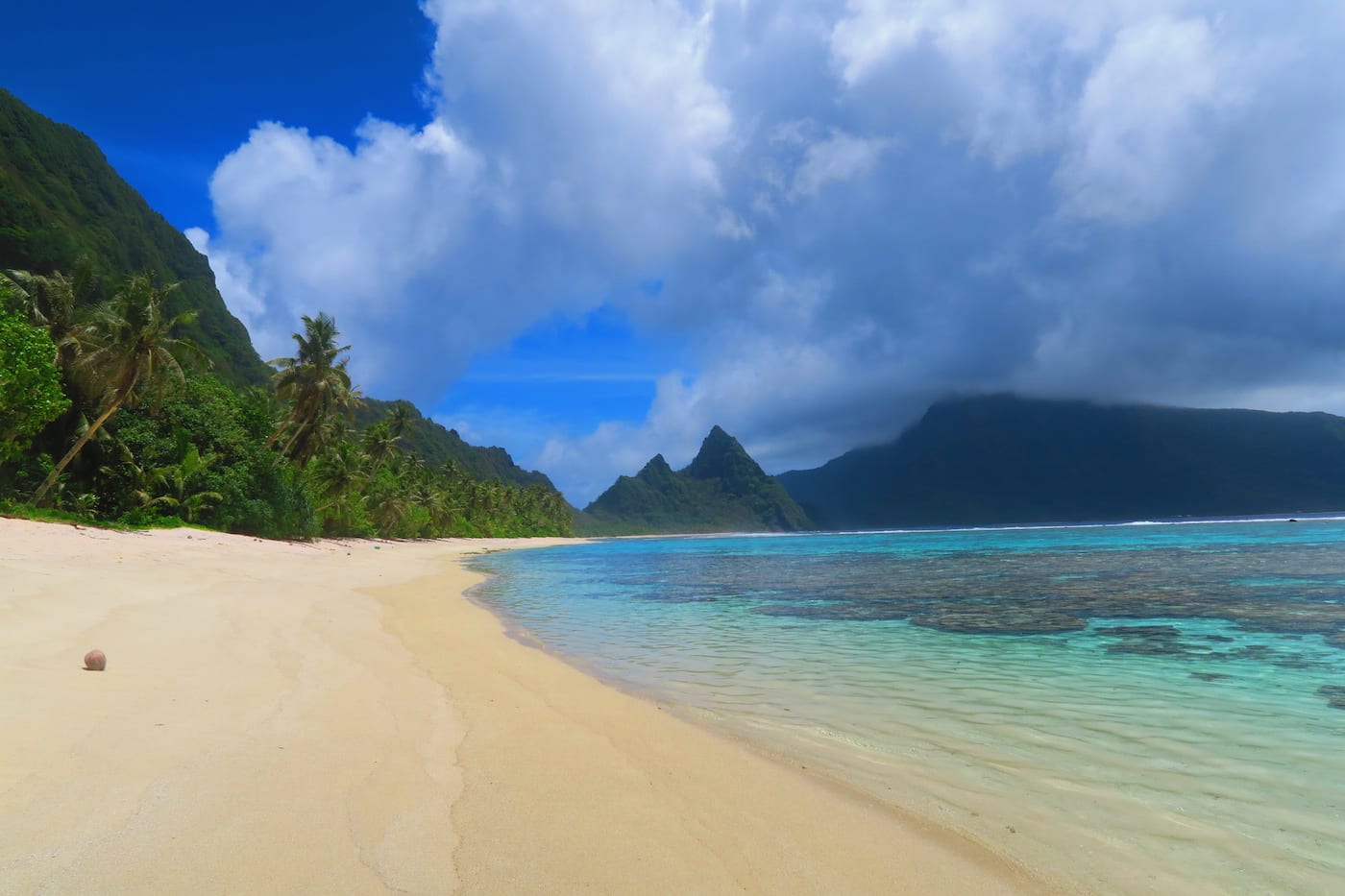 If you're looking to get lost somewhere, the South Pacific has plenty of options. I somehow managed to get to Ofu in American Samoa, a beautiful island in the middle of nowhere. I say 'somehow' because getting there is really all about luck. I was the only tourist on an island of 200 residents and I had the most incredible beach all to myself.
In French Polynesia, I visited the distant Marquesas Islands – a chain of sparsely populated islands that even locals living on the main island of Tahiti dream of one day visiting. Exploring the islands felt like walking around Jurassic Park minus the dinosaurs. Here you are overlooking a beautiful crescent bay and there's absolutely nobody around.
PRISTINE BEAUTY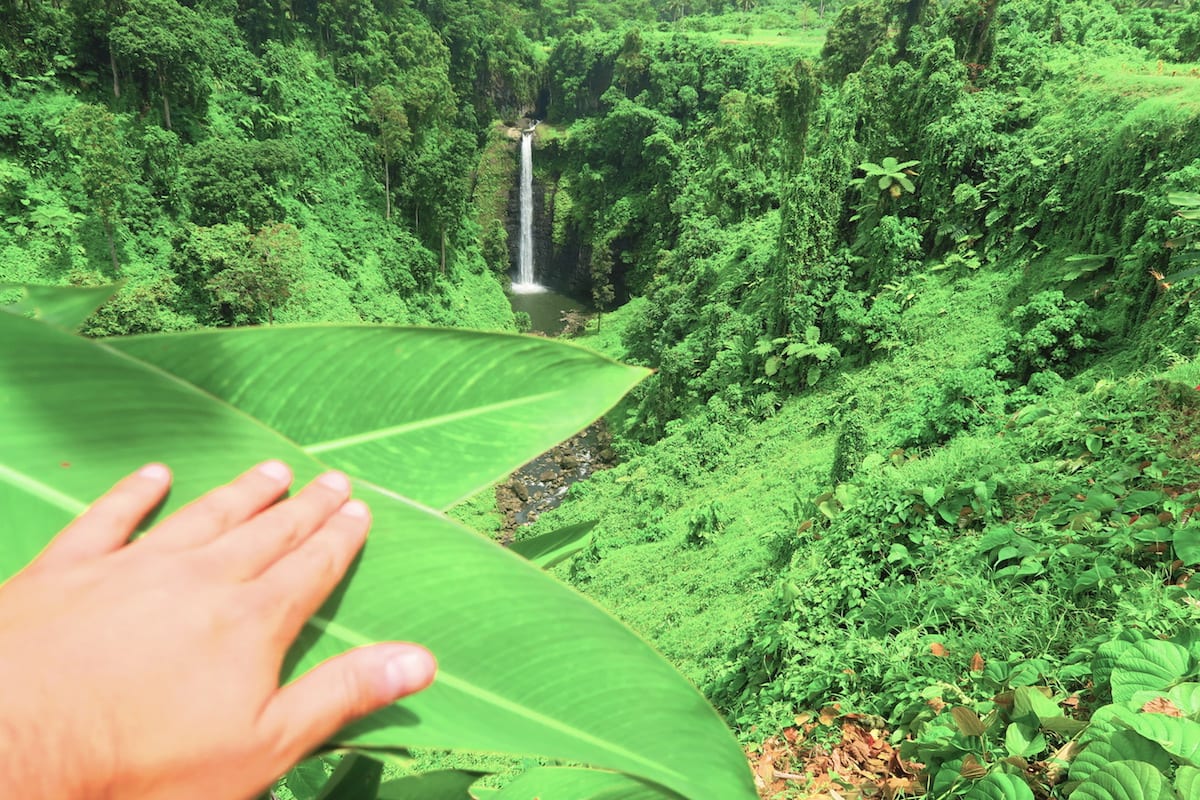 Though with their own set of environmental challenges, the islands still boast scenery that has little changed in the 15 or so centuries since the first settlers arrived.
The lagoon in Aitutaki, a tiny atoll in the Cook Islands, has some of the clearest water and brightest sand you'll ever see. Much further to the west in Samoa, forget about what 90s pop band TLC suggested and do "go chasing waterfalls". It really feels like living on some kind of Hollywood movie set. Everything is so perfectly arranged, so perfectly coloured, and without human interference.
So now that I'm back home and looking back – was it all worth it? Hell ya! The feeling of fulfilling a dream, conquering something that seemed impossible in your mind and of living without regrets – cannot be beaten. For some people this could be starting a family, creating a business, or quitting a comfy job to travel to the end of the world.
Whatever it may be – have no regrets in life. Take that leap of faith and follow your heart!
[divider]✈ ✈ ✈[/divider]
If you have your own tale of wanderlust to share with us, get in touch via the contact form