Years ago, travelling was a sign of affluence with society's upper class citizens jetting off to the most luxurious destinations. As budget airlines and hotels began to flourish, exploring the world became a more realistic goal for everyone, allowing people to cross off items on their bucket lists. There are plenty of reasons for such wanderlust, though lately people seem to be looking for more than just exposure to a new culture or a change of scenery.
Travel expectations are more diverse now than they've ever been before, with some choosing cycling holidays over regular tours and others searching for gourmet and unique experiences, even in the airports that they depart from before their vacations has even begun. Unique airport experiences have become extremely popular over the last couple of years, with passengers expecting everything between upgraded parking services for added convenience to celebrity chefs offering new eateries for travellers as they wait for their boarding call, which have resulted in new restaurants in airports like Heathrow and Gatwick.
One of the biggest travel trends to date is actually embarking on trips with a specific purpose. The hunger for authenticity and the need for philanthropy across the world has seen a rise in volunteer work. The trend has seen many travellers and holiday operators launch initiatives to help foundations through aid work, donations and helping charitable projects in anyway possible, and here are the few that we've taken a closer interest in:
ABOUTAsia
Life changing travel is something that ABOUTAsia strives for. ABOUTAsia is a tour operator that organizes sustainable itineraries that show travellers the untouched areas of Cambodia, as well as Laos and Vietnam. ABOUTAsia vacations reward visitors with unique experiences that contribute to the local community. 100 percent of their net proceeds are sent to ABOUTAsia Schools, which funds education for the local youth.
NON PROFIT HOTELS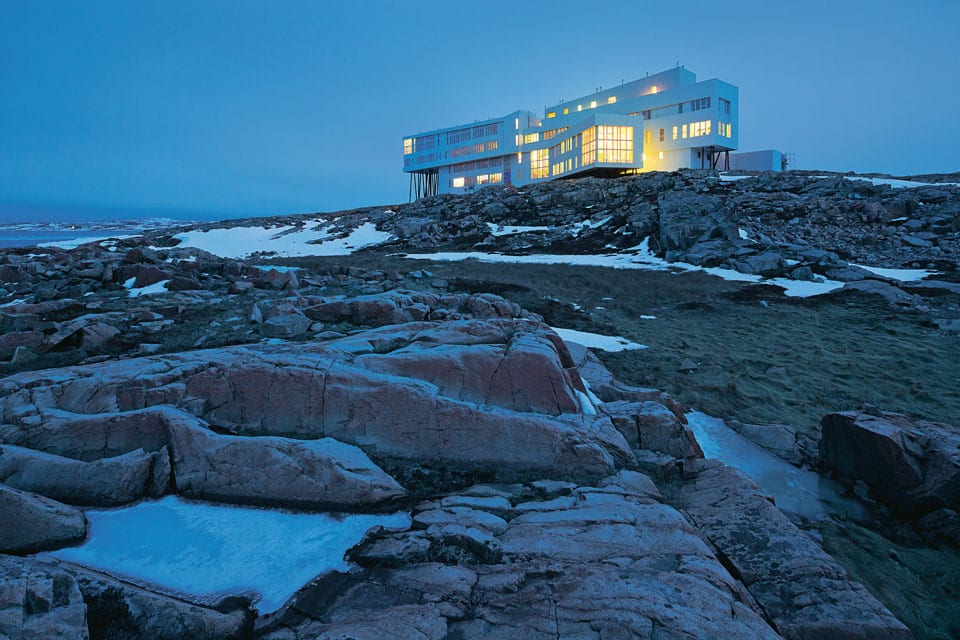 Nonprofit hotels aren't necessarily new to the industry, but several have been sprouting up over the last few years, which demonstrate the amount of positive attention these types of accommodation have been receiving from visitors. American entrepreneur Christopher Burch and South African-born hotelier James McBride teamed up to build the Nihiwatu Resort, a place that would preserve the beauty and culture of Sumba island. Off the coast of Newfoundland, Canada, travellers can find the Fogo Island Inn, "the culmination of a major community revitalization project," celebrating the heritage and traditions of Fogo Island.
PACK FOR  A PURPOSE HOTEL AFFILIATES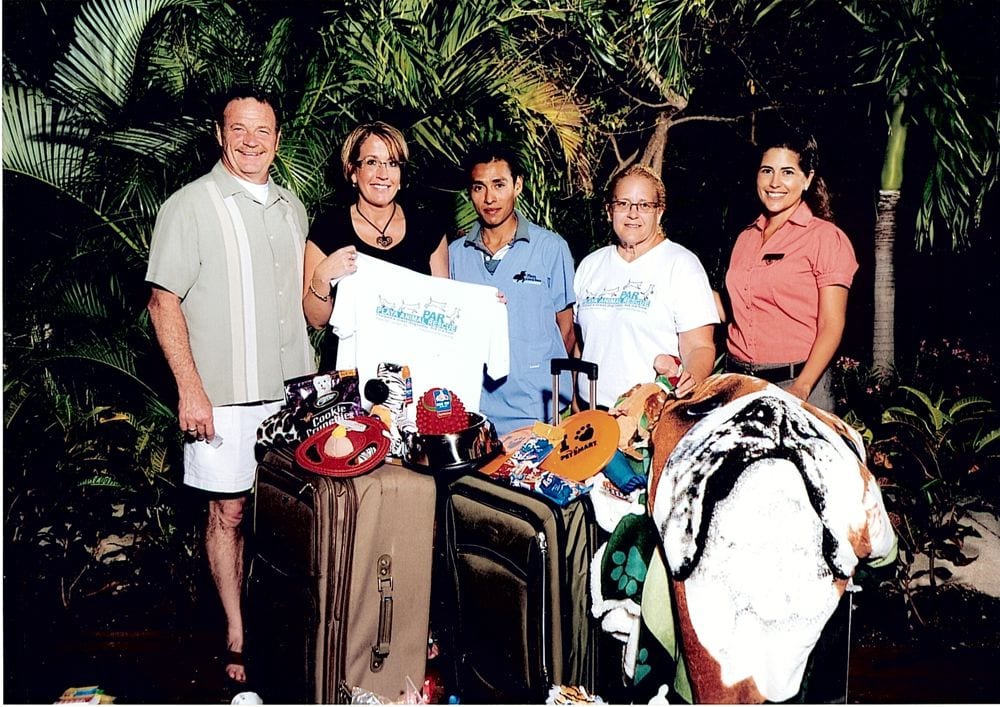 If you haven't heard of Pack for a Purpose, it's an organization that encourages travellers to bring extra supplies with them to their destinations, which can be donated to the local communities as a way to make a lasting impact during their travels. The organization has partnered with numerous travel operators that work with lots of boutique hotels, so check those out the next time you have trouble finding accommodations.