[dropcap size=big]A[/dropcap]former Portuguese colony that is now a Special Administrative Region of the People's Republic of China, Macau has grown into the world's largest gaming center over the past two decades.
A relatively short ferry ride across the Pearl River Delta from Hong Kong, Macau has built itself into an Asian gaming Mecca filled with massive casino resorts offering limitless top-quality dining, entertainment, shopping and gaming options.
There are countless things to do here, and a myriad of options for where to do them, but starting with the basics of where to sleep, eat, relax, play and go sightseeing, a single best option for each shines out.
WHERE TO SLEEP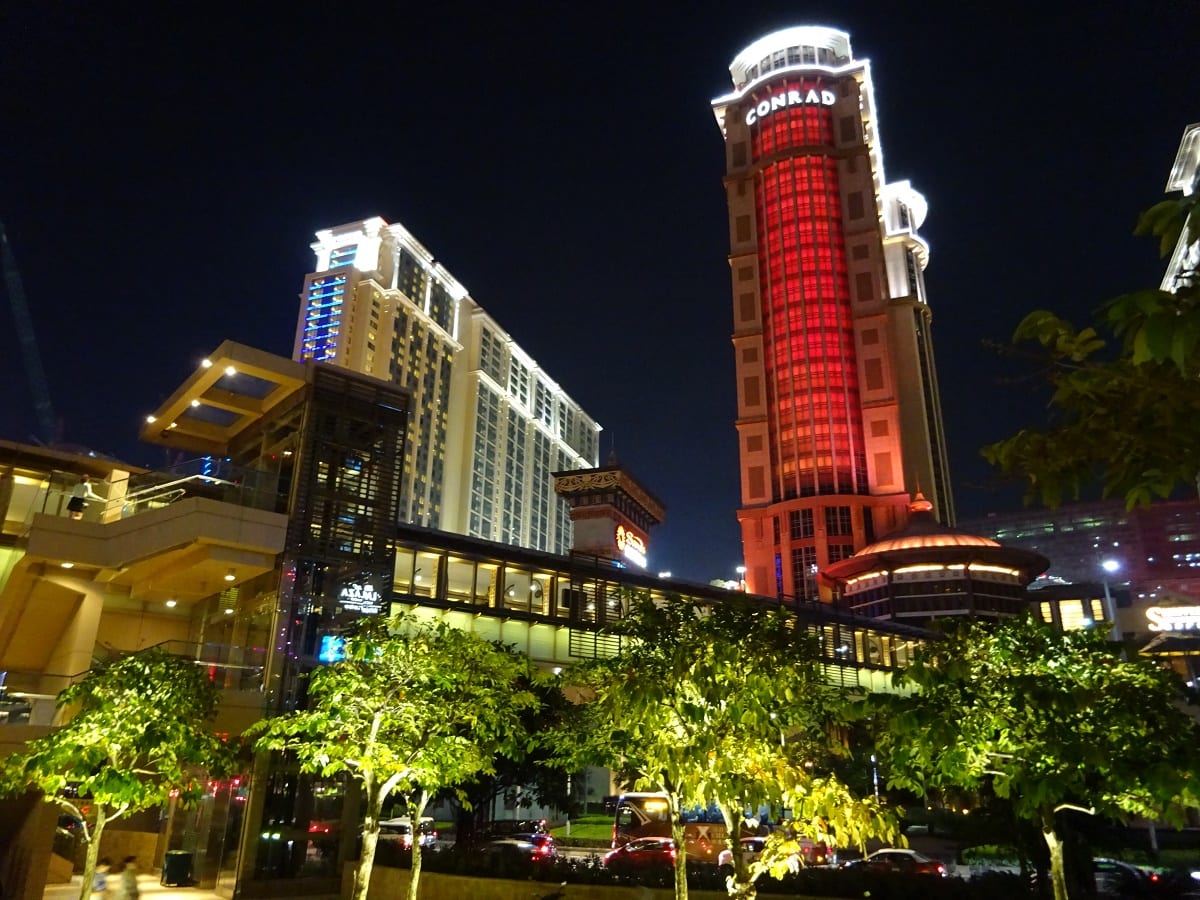 >>>> Source: Amazon
Tackling all Macau offers requires that you get a good night sleep while you're here, and while hotel options range from budget to opulent accommodations, with most recognizable worldwide hotel chains represented, reviewers on TripAdvisor have made Conrad Macao Cotai Central the top choice.
This world-class five-star luxury resort features a 39-floor tower with 636 guest rooms located in Sands Cotai Central overlooking the Cotai Strip, Macau's entertainment district. There is direct access to all of Sands Cotai Central's entertainment, restaurants, shopping, pool deck, health club and spas. All this and it's only a five-minute drive from Macau International Airport.
WHERE TO EAT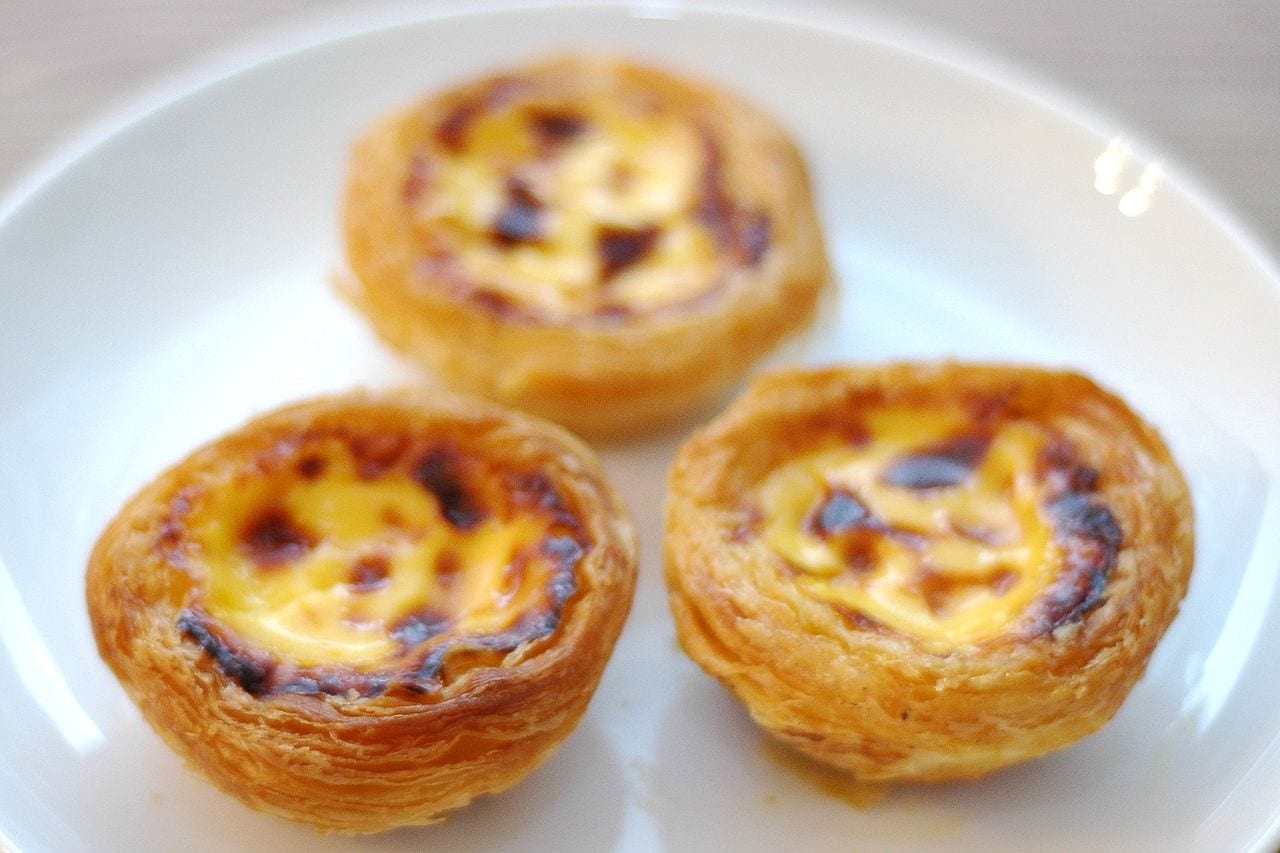 >>>> Source: Amazon
The sheer amount of hotels and casinos in Macau dictates there are a ton of world-class dining options to choose from. However, according to CNN Travel, a visit to Macau would not be complete without trying its most famous food, the Portuguese egg tart.
It's a flaky pastry with a sweet egg custard filling most say reminds them of crème brûlée.
The Portuguese egg tart seems to be available at just about every restaurant, hotels and street food cart operating in Macau, but Lord Stow's Bakery claims it practically invented the treat. Lord Stow's has about eight locations in Macau and three more around Asia, including the original on Rua do Tassara in Coloane. No matter where you go to pick one up, it's optimal get there early. The tarts are best served fresh and still warm.
WHERE TO RELAX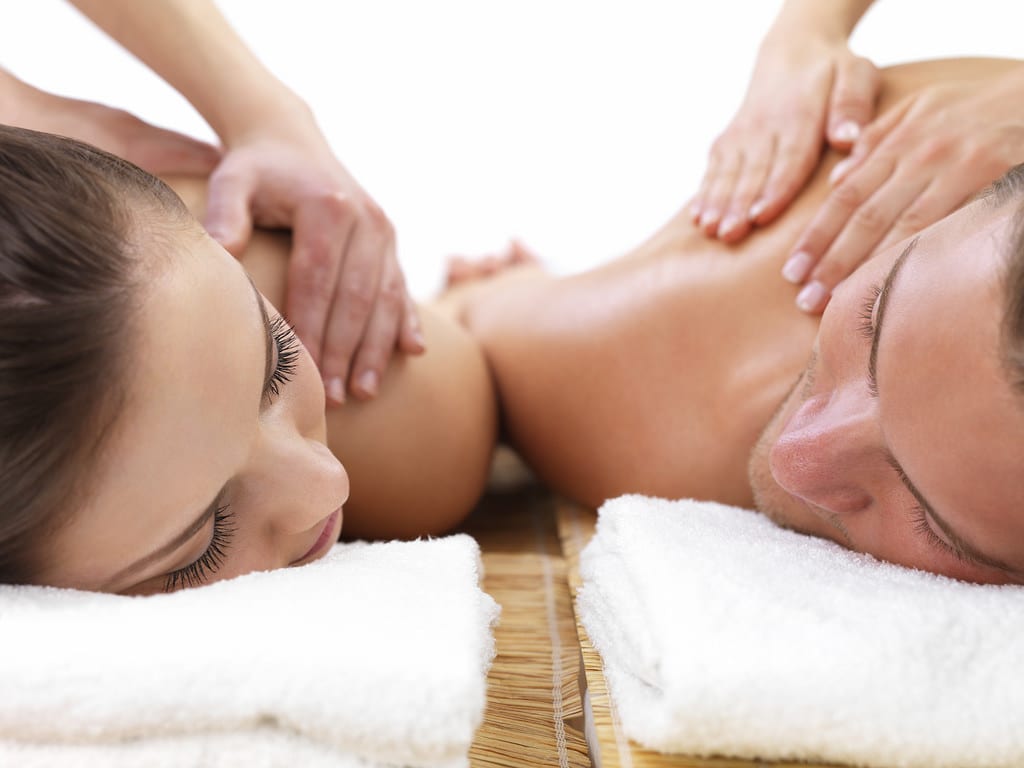 >>>> Source: Amazon
Macau has a plethora of spas, saunas and massage outlets where travellers can relax and unwind. According to several Hong Kong and Macau guides, Banyan Tree Spa Macau in Cotai is one of the best. The spa offers a number of different traditional Asian massage techniques, spa and body treatments, and beauty and wellness experiences.
The Banyan Tree Spa brand started out in Phuket, Thailand focusing on a holistic approach based on traditional Eastern healing therapies. There are now Banyan Tree Spa outlets everywhere from the Maldives to Mainland China and the Macau location has become a favourite for travellers to the area.
WHERE TO PLAY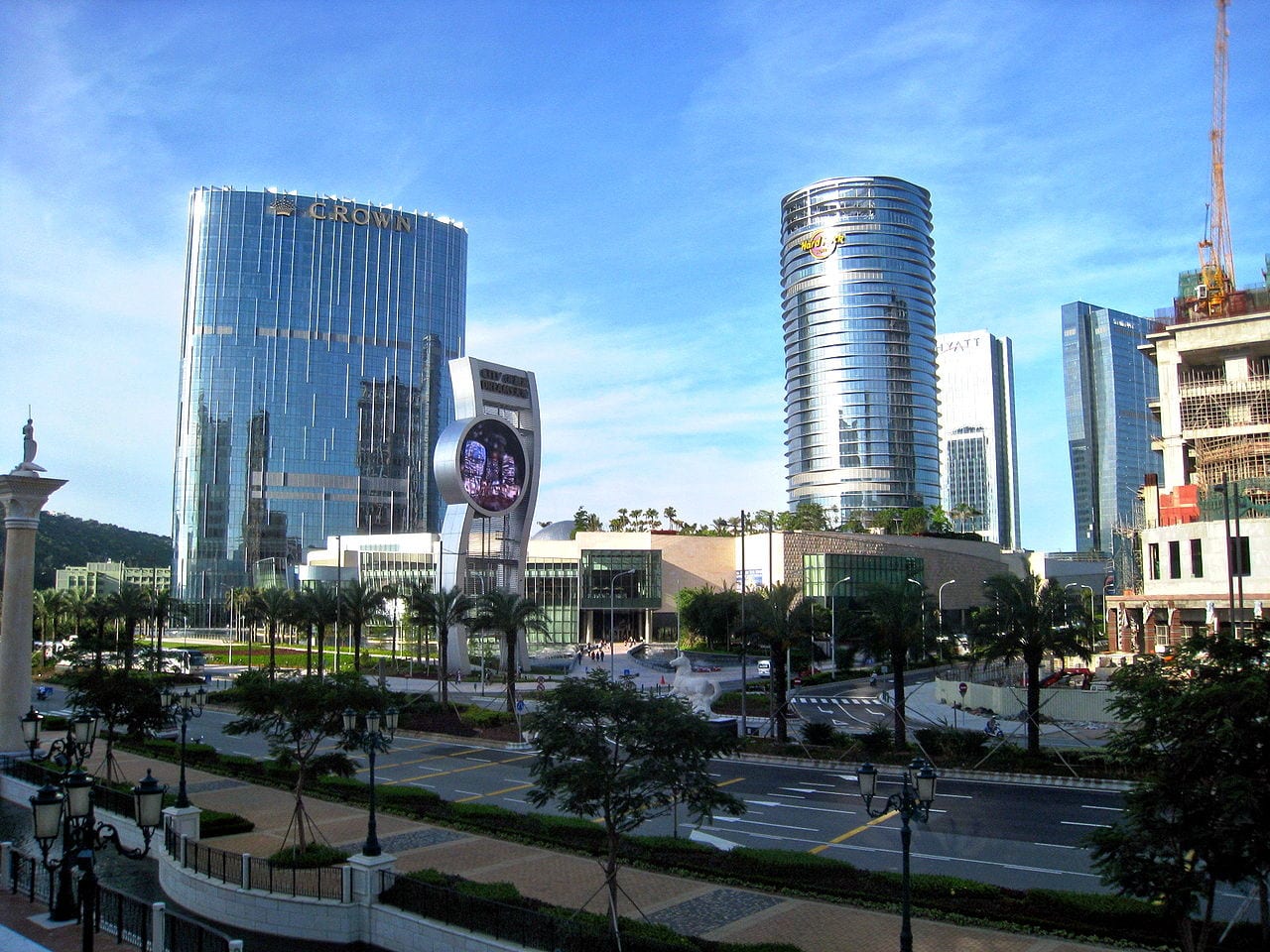 >>>> Source: Amazon
With some of the top names in gaming from Las Vegas and around the globe now calling Macau home, there's plenty of places to play. With its 420,000 square feet of gaming space, City of Dreams in Cotai is among the most popular.
While there are any number of table games and slot machines players can enjoy on site, City of Dreams is also home to the PokerStars LIVE Macau poker room offering both cash games and weekly tournaments. The room hosts the biggest and richest poker tournaments in Asia, and there will be a PokerStars Championship Macau event held on the property beginning at the end of March that is guaranteed to draw some of the world's best players.
WHERE TO GO SIGHTSEEING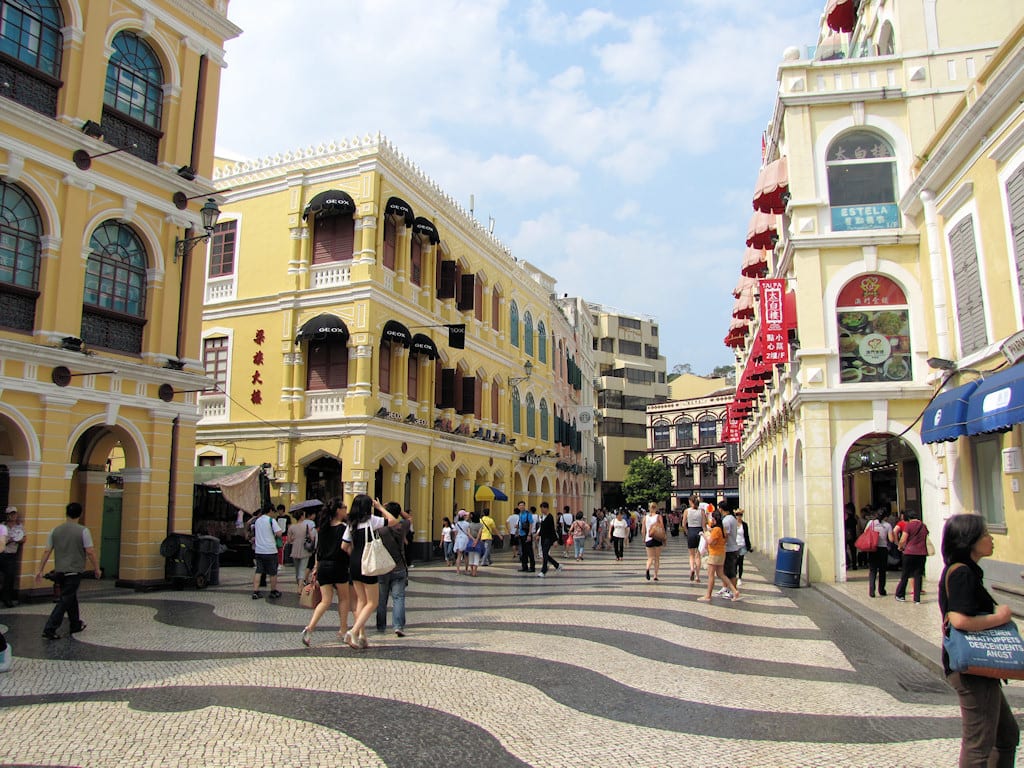 >>>> Source: Amazon
The many casinos and resort hotels are a sight to see in and of themselves, but a trip to Macau would not be complete without at least a little old world culture.
The Historic Center of Macau is a one stop shop when it comes to Macanese culture. In fact, this is the kind of place where you can see and experience the mix of Chinese and Portuguese cultures up close and in person. The architecture tells a story all on its own and there are a number of urban squares, churches and temples to visit where you can soak it all in.