Having spent eleven months touring Australia in a vintage Winnebago we can vouch for the fact that all four corners of Australia provide diverse environments to explore. As a tourist you often find yourself dreaming of starting a new life in the countries you visit, but what if your dream could become a reality?
The Australian Tourism Board think they could help you out and are offering everyone the opportunity to apply for one of the six employment opportunities they deem the 'Best Job In The World'. Each Australian state is offering one lucky individual the chance to make their dreams a reality and leave the confines of a cubicle desk for a shall we say 'more exciting' way to earn a living. With a salary of AUD$100,000 why not apply for a life changing job today?
Tourism Australia Managing Director Andrew McEvoy said "We've taken one of the most successful tourism campaigns in recent times – "Best Job in the World" – and made it bigger and better by coming up with a competition which represents the very best of our country – our breath-taking landscapes and scenery, our unique nature and wildlife, great food and wine and, of course, our huge sense of fun,"
If you're still not convinced have a look at the job descriptions below.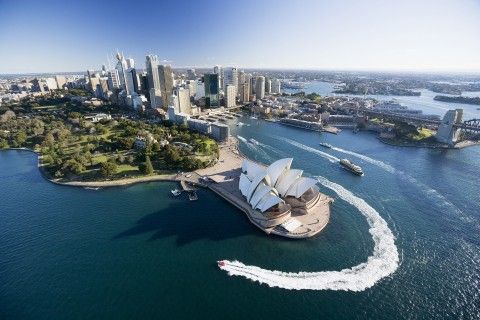 Responsibilities include:
Reviewing festivals and events
Tweeting your thoughts on how much fun you're having
Being a Sydney VIP
Responsibilities include:
Creating city and country photo shoots
Experiencing hidden secrets and sharing new trends
Working with local artists and designers to promote new ideas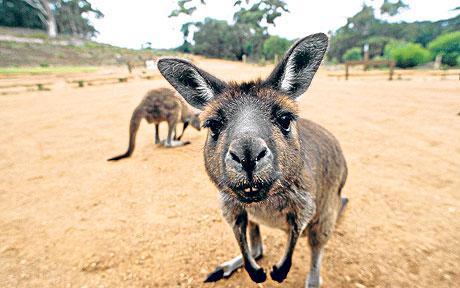 Responsibilities include:
Discovering exciting adventures
Responsibilities include:
Checking the water temperature
Patrolling the beaches
Leaving only footprints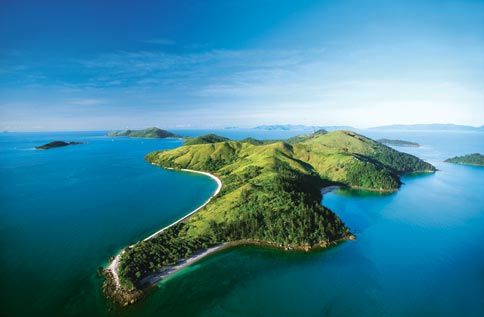 Responsibilities include:
Eat your way around the state
Foraging out the finest produce
Sampling the best bars and restaurants
Responsibilities include:
Waking up with Kangaroos
Swimming with dolphins and sea lions
Exploring Kangaroo Island
Aimed at anyone seeking a gap year or international experience this seems like an opportunity too good to pass up.
The 'Best Jobs in the World' initiative is open to all travellers worldwide. Final deadline for the first round is 9:00 pm AEST April 10, 2013 (7:00 am PST, April 9, 2013). However you must be eligible to work in Australia on an appropriate visa.
We're off to apply for 'Park Ranger' and 'Wildlife Caretaker' which position is your dream job?
News Source: Johnny Jet