I was 29 when I came up with the idea of exploring the Southeast Asian region as part of my list of 30 things to do before turning 30. I was born and raised in the Philippines and had the notion that all countries in Southeast Asia would be "same same".
I was proven wrong. Every country had a distinct culture, landscape and people. But there were a lot of similarities too.There were two major reasons why I chose to travel in Southeast Asia. The first was because it is relatively inexpensive so I could travel to more places on a limited budget. The second was that I didn't need a visa to most countries that were part of the ASEAN.
But as I found out, the best reason to go was for the people.
The people whose genuine smiles and hospitality gave me unforgettable stories for years to come. Families who barely have a roof over their heads would happily share their meal with me.
Southeast Asia is where you can find those who may not have a lot in life. But they will be the happiest people you will ever meet. For a detailed look at my SEA itinerary and more of my photography, download my ebook "Where Should I Go in Southeast Asia?"
In the mean time here are 10 Photos From Southeast Asia That Will Make You Smile: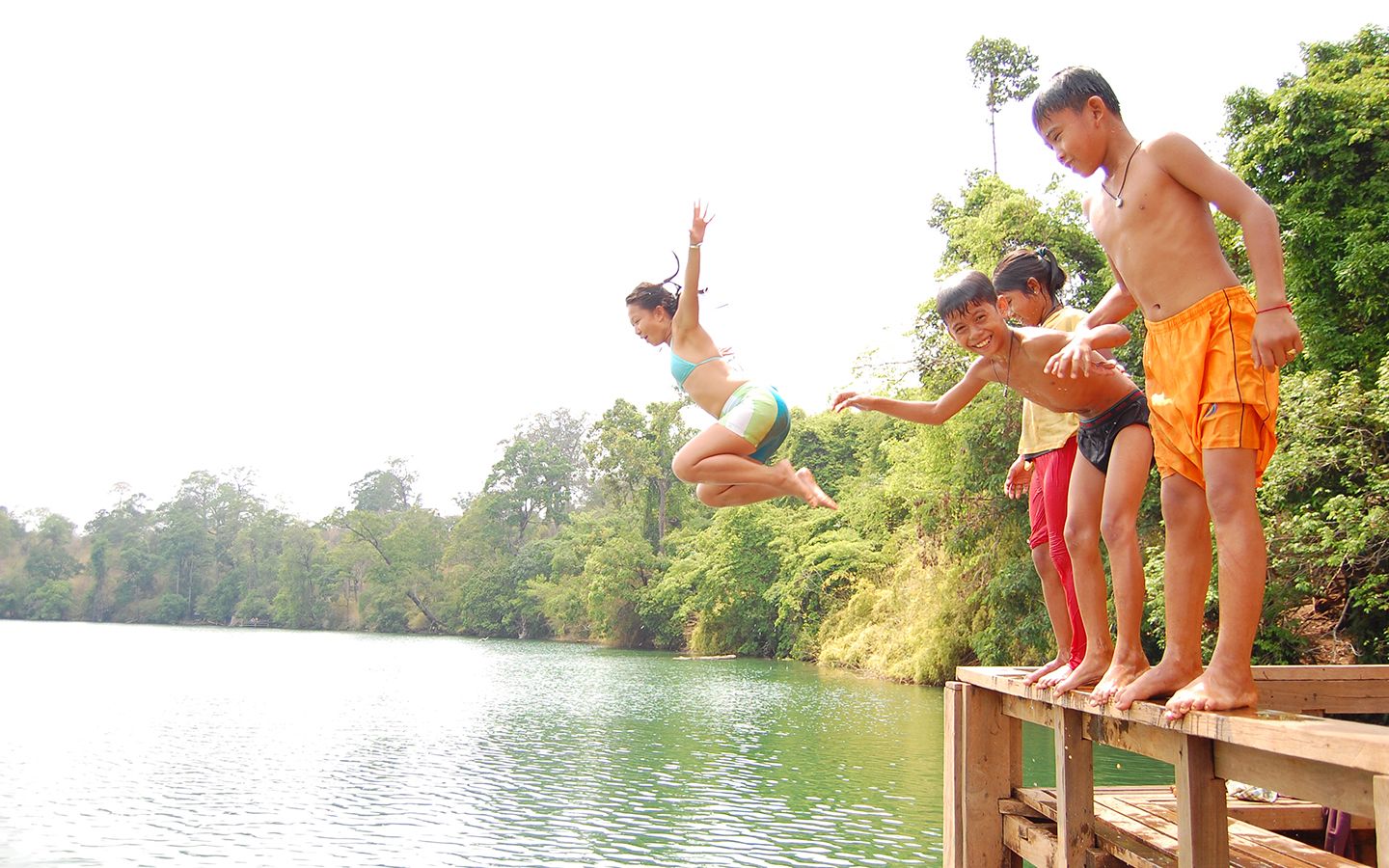 I observed this group of children at the crater lake in Ban Lung, Cambodia. They jumped into the cold water without fear and hesitation. This sums up how I want to live- with arms wide open and not caring where I land.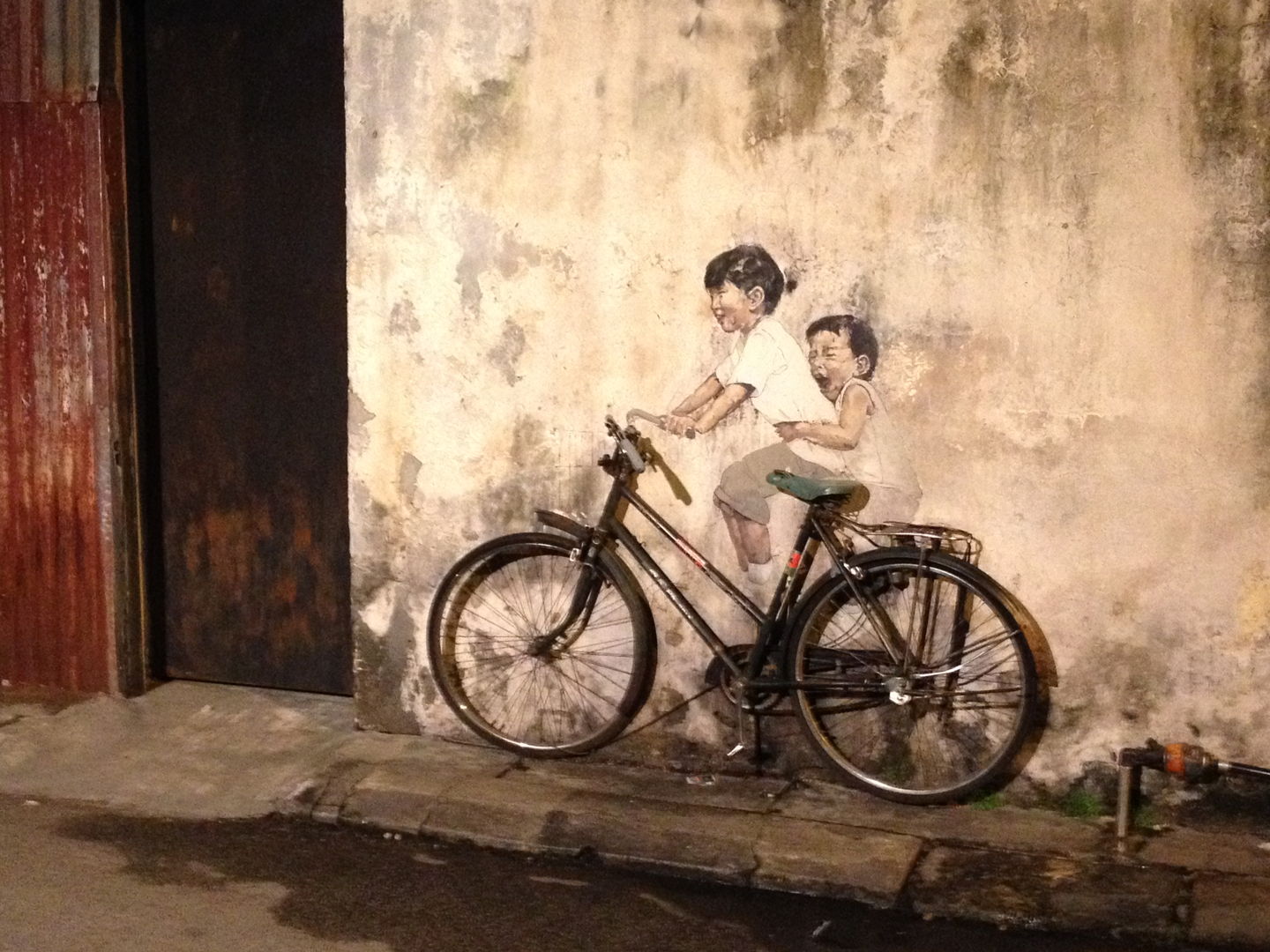 We went on a stroll through Penang to go "art-hunting" and left with some treasured memories just like this.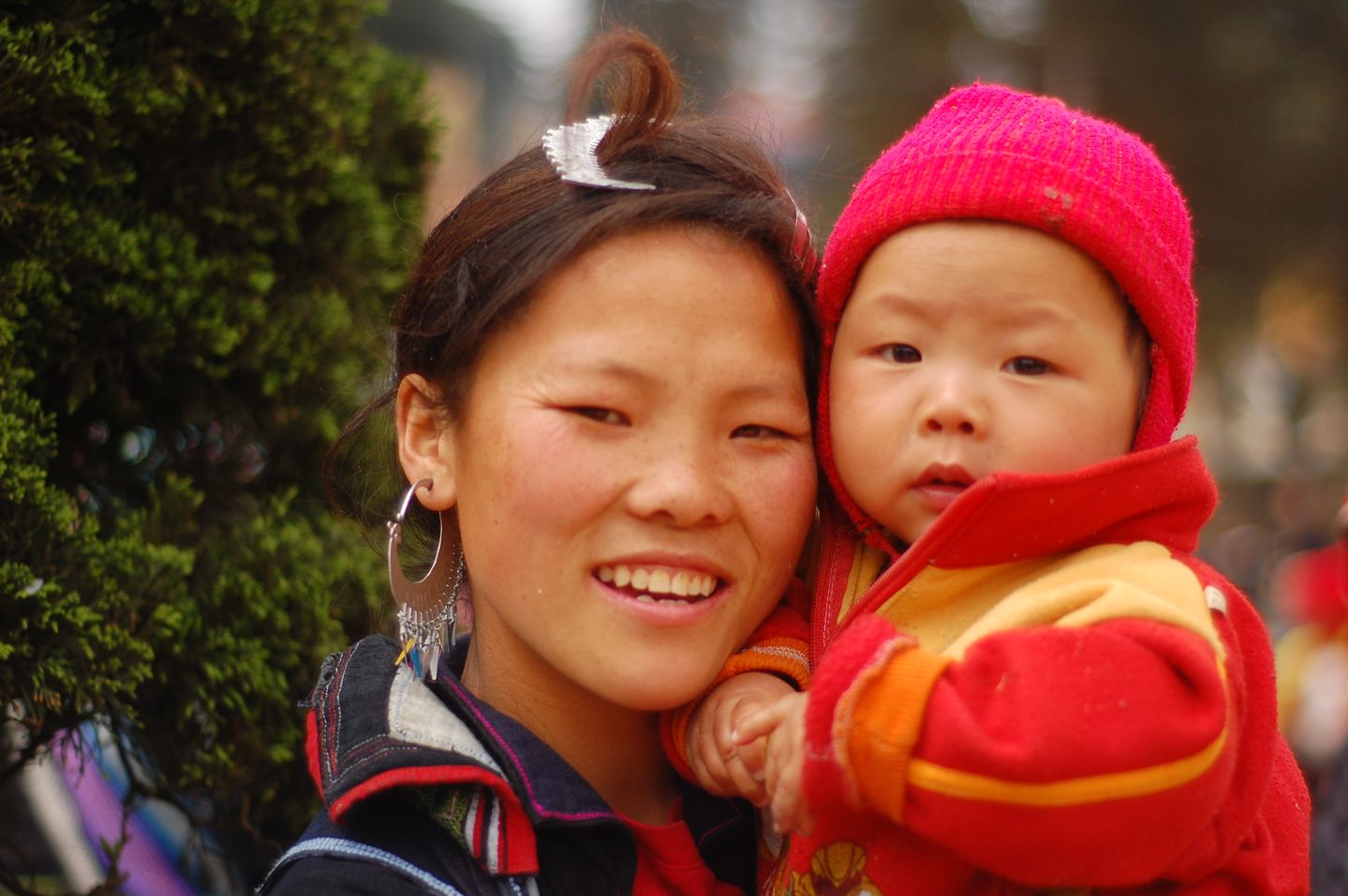 I was able to chat with this woman from the Hmong tribe in Sapa, Vietnam. Our conversation was in broken English but we managed to understand each other with the help of sign language. I saw how different we were and yet were just the same. Despite our difference in culture and background, we shared the same love for family.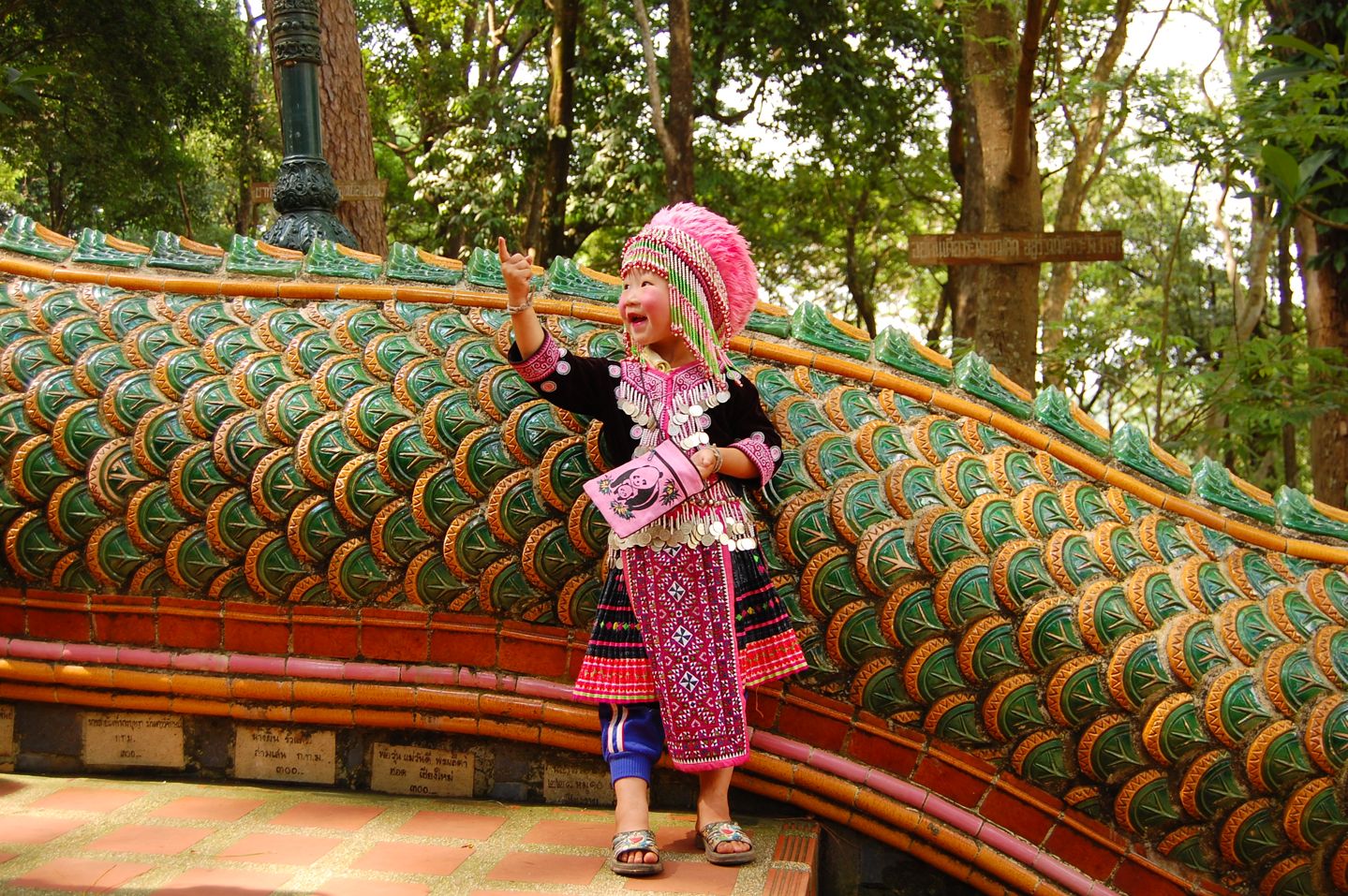 On the steps to the Doi Suthep temple in Chiang Mai, Thailand I met this cheeky little girl. She joked with all the tourists who came her way. We came up to her and she whispered a few Thai words in our ear. It must have been a secret or a blessing. We will never know.
Left image – I met this Burmese medicine man on a trek from Kalaw to Inle Lake in Myanmar. We visited his home and talked to him about his life. He showed us his many tattoos, medicine made from plants like marijuana and poppies, and his wonderful sense of humor. He's the last of his tribe to practice his craft as none of his children want to learn from him. But he continues to heal people, give blessings, smile and simply radiate positivity- these are perhaps the best medicine of all.
Middle image- This tribesman is from Banaue rice terraces in the Philippines. He gamely posed with me warrior style.
Right image – A little note from our guest house in small river village in Laos. "Sorry if our prices are a little more than in Muang Ngoi. Please understand that we have to carry most things from there. Also, we must pay a high tax each month to have this restaurant (150,000/month). Thank you for supporting us by paying a little more. We appreciate it very much."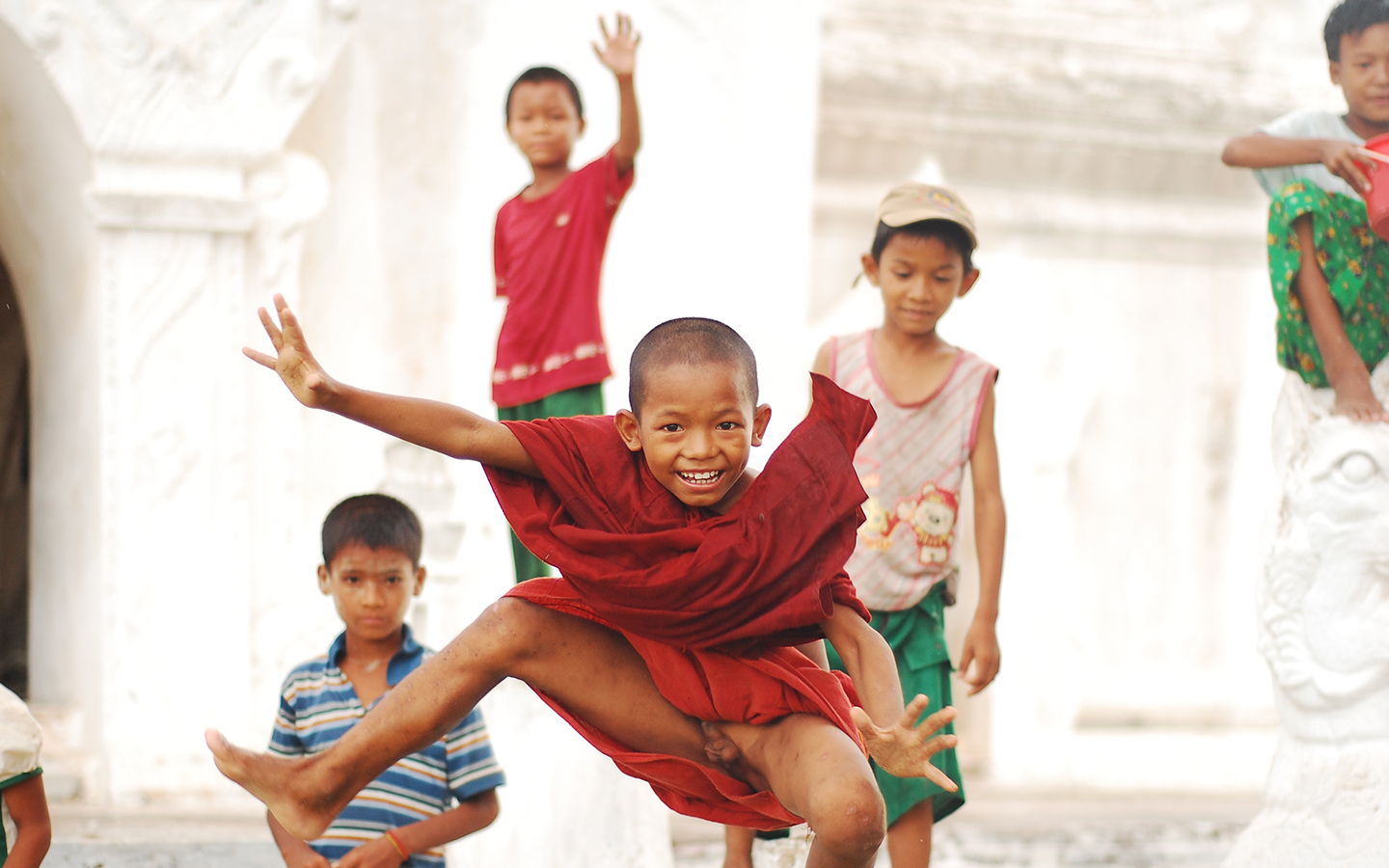 While exploring a white stupa in Mandalay, Myanmar, this young monk suddenly jumped at me out of nowhere and I was lucky enough to take this shot. His playful irreverence is a great reminder that although he is a monk, he is also only a child.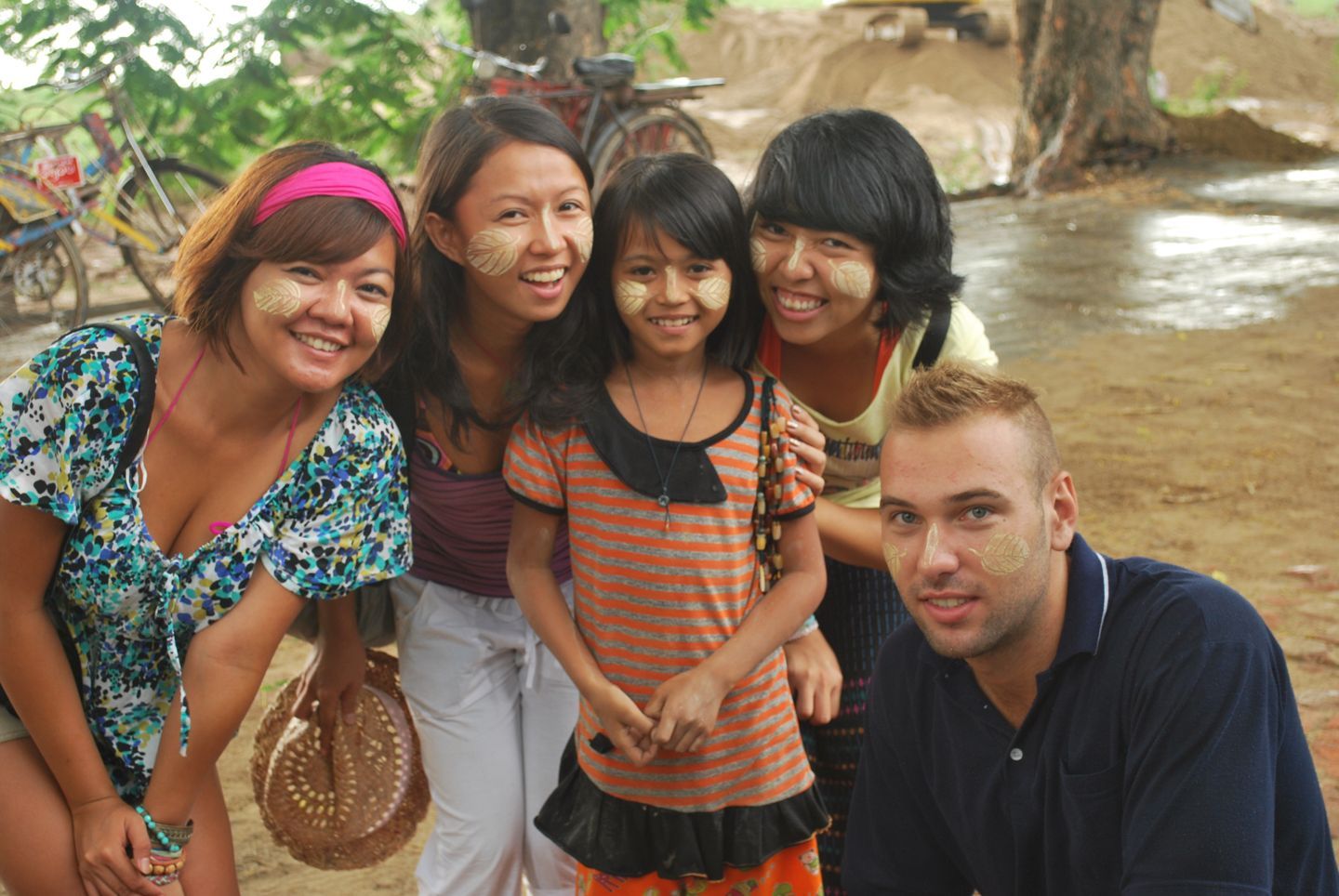 We met these children in Amarapura and we wondered what they painted on their faces. They told us it was thanaka, a yellow-white paste from the bark of the thanaka tree.  Thanaka is valued in Myanmar as a sunscreen and as a beauty product. They showed us by painting our faces too.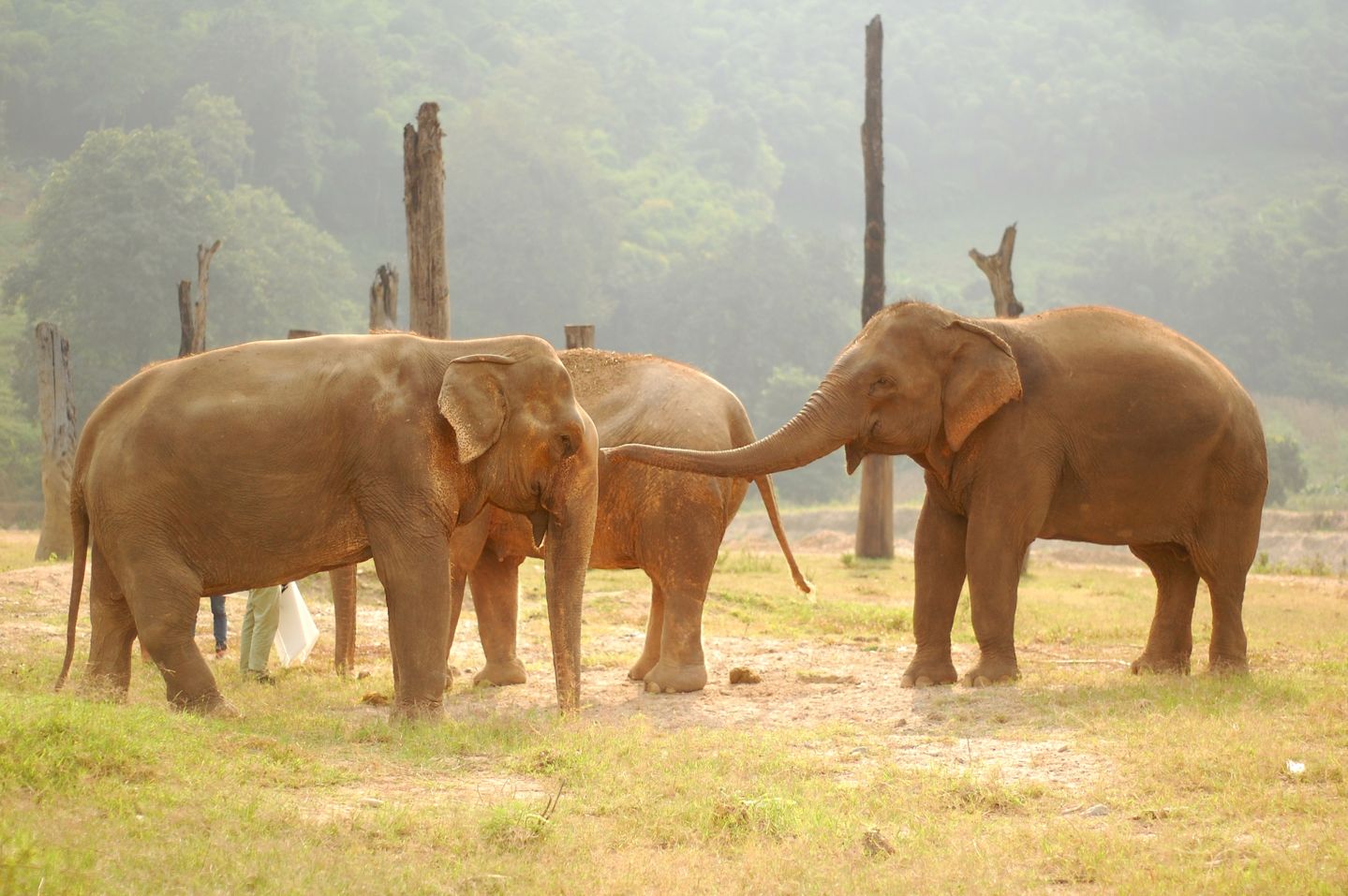 Many elephants in Thailand are tortured, exploited and maltreated. So I was very happy to visit the Elephant Nature Park in Chiang Mai which is one of the few havens for these gentle creatures. It's rare to see an environment where elephants can simply be elephants.
INSPIRED? PIN THESE TO YOUR TRAVEL PINTREST BOARDS ↓
Have you explored Southeast Asia? Share your trip report with us below!